Palestine
Rabid Dog zionist settler runs over, kills Palestinian child in West Bank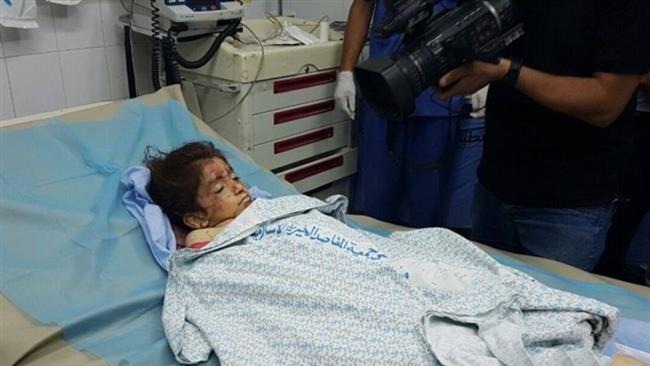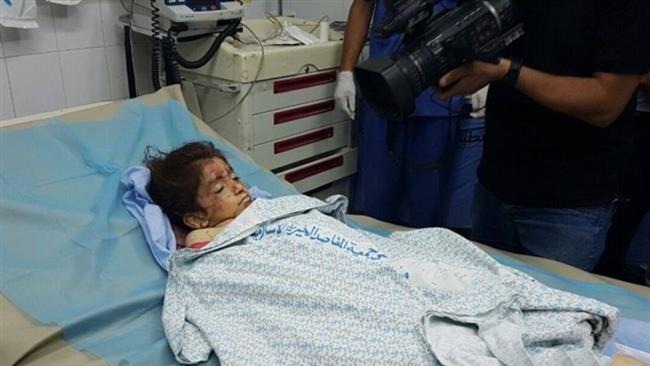 An Israeli settler has run over and killed a six-year-old Palestinian girl on a road leading to an illegal settlement in the southern part of the occupied West Bank.
Local Palestinian sources identified the victim as Lama Marwan Mousa, adding that she was struck in al-Khader town, located 5 kilometers (3.1 miles) west of Bethlehem, on Saturday evening, Arabic-language Palestine al-Yawm news agency reported.
Israeli ambulances were first to arrive at the scene and took away Lama's body to an unknown location. She was declared dead shortly afterwards, according to Palestinian media.
Local sources told the Palestinian Ma'an news agency that the girl was standing on the sidewalk in front of her house when a fast-moving vehicle approached and hit her.
However, an unnamed Israeli police spokesman claimed that the girl was walking across the street alone when she was hit. The source said the driver had turned himself in, and that the police were investigating the incident.
There have been scores of "hit and run" incidents targeting Palestinians in different parts of the occupied West Bank, with most of them largely going uninvestigated by Israeli authorities. Some of such events have even resulted in fatalities.
On August 10, an Israeli settler, riding a motorbike, ran over 85-year-old Moussa Muhammad Salman near the city of Khirbat al-Marajim.
Hasan Faraj, a relative of Salman, said the elderly man succumbed to the injuries he had sustained after he was admitted to al-Najah National University Hospital in Nablus.
According to the latest figures released by the United Nations Office for the Coordination of Humanitarian Affairs, Israeli settlers have carried out at least 71 attacks on Palestinians and their property in the West Bank, including East Jerusalem al-Quds, so far this year, compared to a total of 221 such attacks in 2015.
However, the perpetrators of such acts of violence are rarely punished, with Israeli police closing most cases without an indictment.
This comes as the occupied territories have witnessed new tensions ever since Israeli forces introduced restrictions on the entry of Palestinian worshipers into the al-Aqsa Mosque compound in East Jerusalem al-Quds in August 2015.
Nearly 240 Palestinians have lost their lives at the hands of Israeli forces in the tensions since the beginning of last October. The violence has also killed at least 32 Israelis, two Americans, an Eritrean and a Sudanese.