Middle East
Rabid Dogs of israel Al-Sisi, Al-Saud Discussed Ground Invasion of Yemen in Saturday Meeting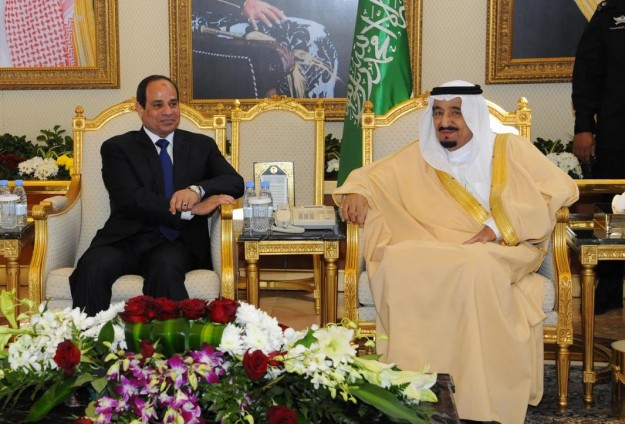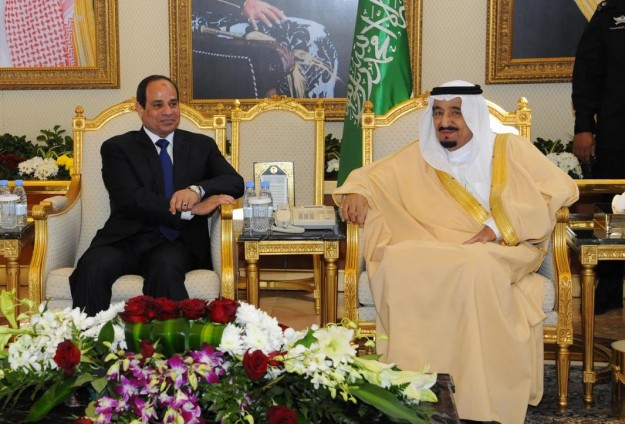 Egyptian President Adbel-Fattah al-Sisi in a short visit to the Saudi capital city of Riyadh has discussed a joint ground attack on Yemen, a source said.
Sisi, SalmanSisi and Saudi King Salman bin Abdulaziz in a meeting in the Saudi capital on Saturday discussed the military ground incursion into Yemen, the Arabic-language Al-Watan newspaper quoted a Yemeni source as saying on Sunday.
The source said the two came up with the decision to launch a military invasion of Yemen in a bid to take control of the Arab country's sensitive and strategic regions.
Reports said on Sunday that a limited number of Saudi-led ground troops have crossed the border with Yemen, while several other units have been helliborne to Aden to help Al-Qaeda terrorists and forces loyal to fugitive president Mansour Hadi.
Both AFP and RT confirmed the report, with RT saying that the number of the troops in Aden stands at 40-50.
But, the Saudi news website Al-Arabiya denied the report, quoting Ahmed al-Asiri, the spokesman of the Saudi military operations, as saying that the coalition "has not started any major ground operation in the Yemeni port of Aden".
Saudi Arabia has been striking Yemen for 39 days now to restore power to fugitive president Mansour Hadi, killing at least 3,163 Yemenis, mostly women and children.