Palestine
Rabid invader settlers fatally shoot Palestinian farmer in West Bank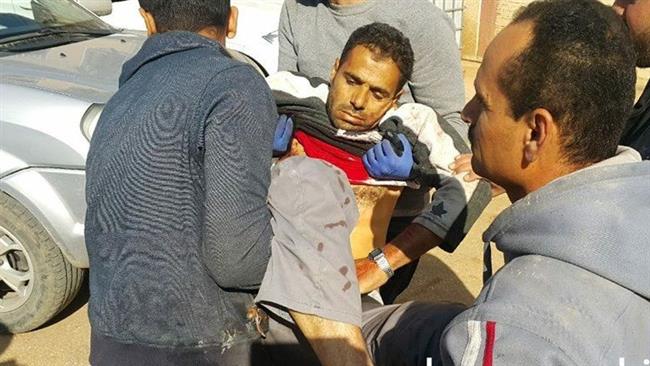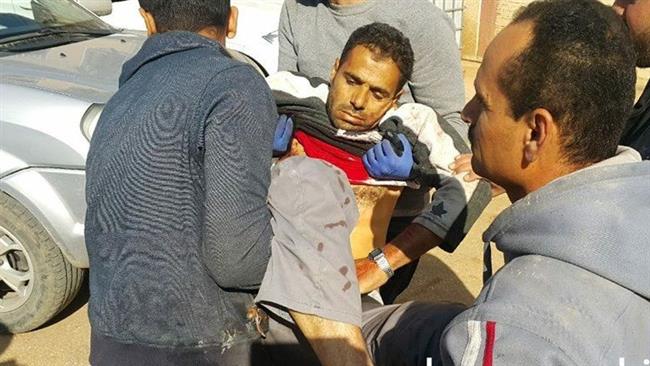 Zionist settlers have shot and killed a Palestinian farmer near a village in the northern West Bank, media reports say.
The Palestinian Maan news agency said the 48-year victim, identified as Mahmoud Zaal Oudah, was shot dead on Thursday while working on his farm close to the Qasra village, located south of Nablus.
According to the report, the shooting assault took place amid skirmishes between Palestinian locals and a group of Israeli settlers, following which Israeli troops stormed the area.
Palestinian farmers have remained a constant target of vandalism by Israeli military and settlers.
Most of the attacks carried out by Israeli settlers against Palestinians and their property are met with impunity, with those guilty rarely facing consequences for such actions.
The occupied Palestinian territories have witnessed new tensions ever since Israeli forces introduced restrictions on the entry of Palestinian worshipers into the al-Aqsa Mosque compound in East Jerusalem al-Quds in August 2015.
More than 300 Palestinians have lost their lives at the hands of Israeli forces in the ongoing tensions since the beginning of October 2015.