Palestine
Rabid israeli Soldiers Shoot, Injure Man after Stabbing Zionist Soldier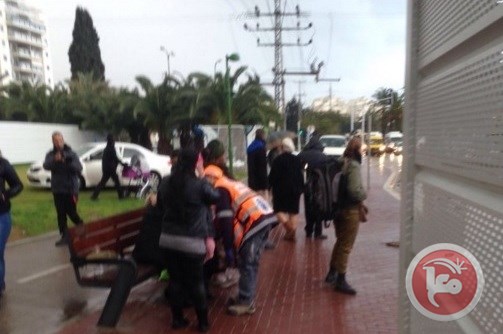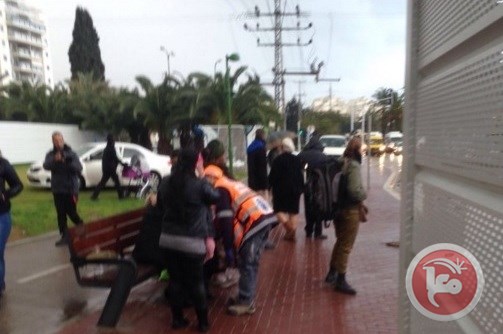 Israeli occupation forces shot and critically injured a man suspected of stabbing a Zionist soldier in the southern coastal city of Ashkelon in occupied Palestine on Sunday.
Another soldier grabbed the wounded soldier's gun and shot the attacker after the stabbing near a bus station, the police said.
The man was then shot and critically wounded by Israeli forces as he tried to flee the scene.