Palestine
Rabid Occupation Forces Suppress Al-Quds Protests in Support of Prisoner Hunger Strike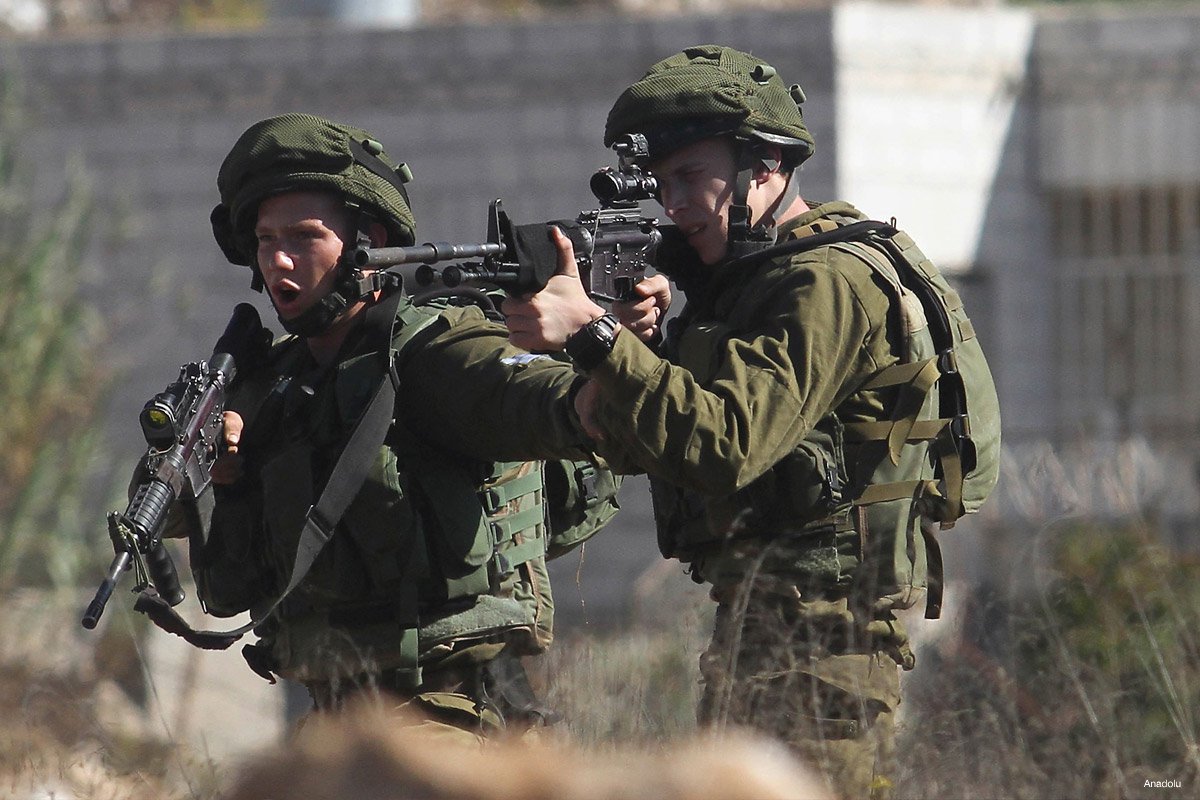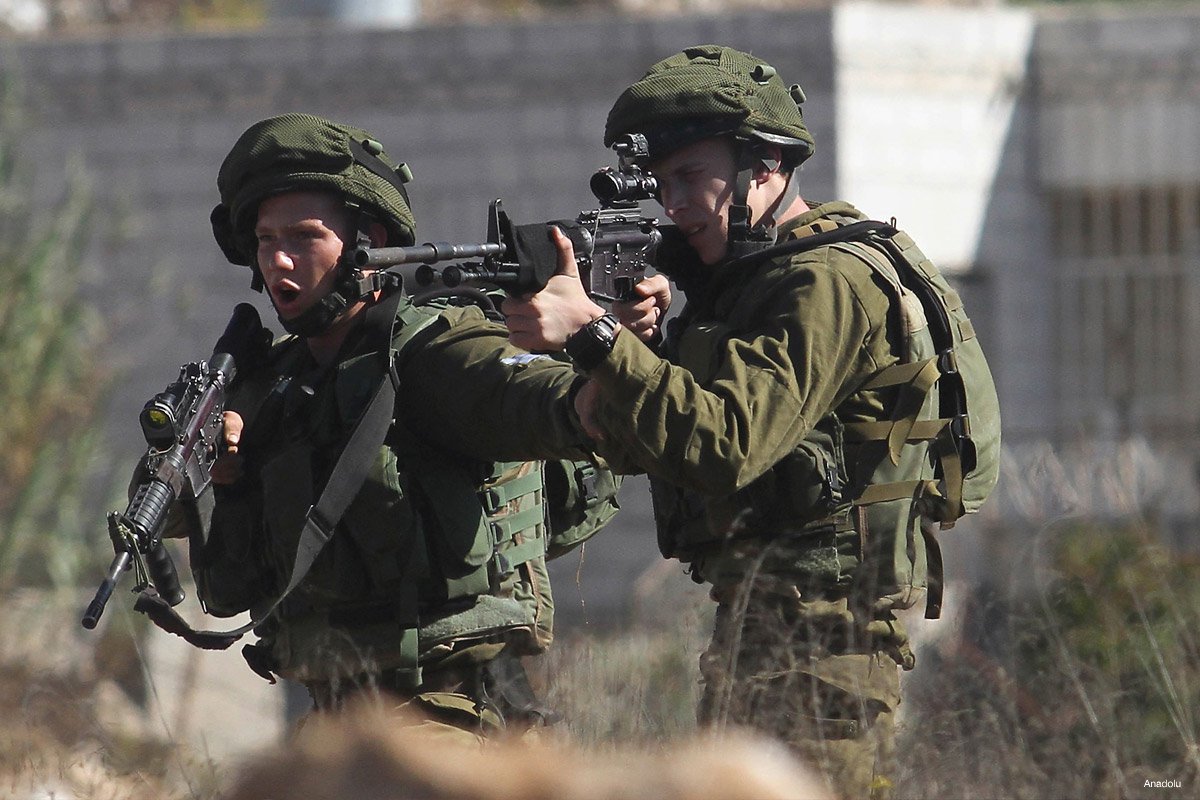 At least one Palestinian was injured and another was detained by Israeli occupation forces during events in Al-Quds (Jerusalem) area in support of hunger-striking prisoners on Wednesday.
Local popular committee spokesperson Hani Halabiyeh said that a march set off from the center of the village of Abu Dis in the occupied West Bank district of Jerusalem on Wednesday evening, in solidarity with some 1,500 Palestinians currently forgoing food for the fourth day in a row to denounce incarceration conditions in Israeli custody.
Initially called for by Fatah-affiliated prisoners, hundreds of Palestinian prisoners from across the political spectrum have pledged their commitment to undertake the strike which began at midnight on Monday.
As the march approached the illegal Israeli separation wall — which cuts off occupied East Jerusalem from the rest of the West Bank — near al-Quds University, Israeli soldiers fired tear gas and rubber-coated steel bullets at the protesters, Halabiyeh said.
The Palestinian Red Crescent reported that Israeli forces shot and injured a Palestinian youth in the face with a rubber-coated steel bullet, while at least 11 people suffered from excessive tear gas inhalation during the clashes.
An Israeli army spokesperson told Ma'an that they were looking into the reports.