Palestine
Rabid Occupation Soldiers Launch Arrest Campaign in West Bank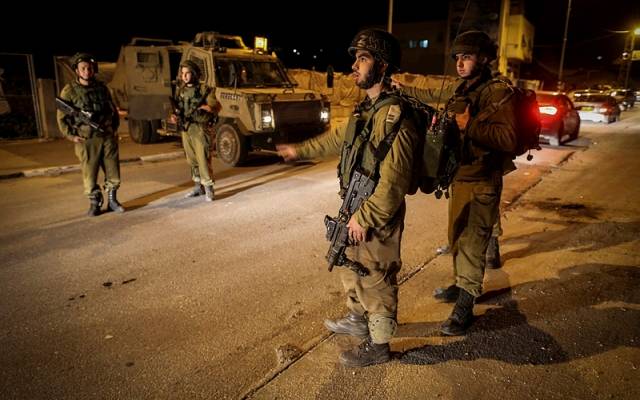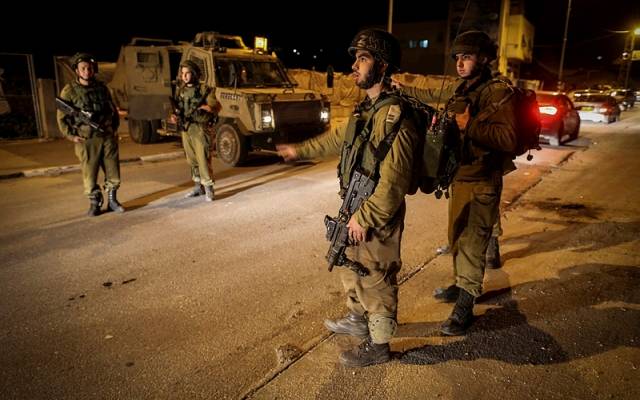 Zionist occupation forces launched arrest campaign in the occupied West Bank early on Wednesday, a day after arresting nineteen Palestinians.
Palestine Today news network reported that IOF raided Jenin refugee camp in West Bank, storming a number of Palestinian homes. Clashes erupted shortly after occupation forces raided the camp, according to the Palestinian media outlet.
Earlier on Tuesday night, IOF arrested Palestinian excavator east of Nablus. Meanwhile, occupation forces also raided the house of freed Palestinian prisoner Mohammad Herzallah in Toulkarm.
The Israeli arrest campaign on Tuesday and Wednesday was followed by another one on Monday, when 19 Palestinians were arrested during overnight raids in the West Bank.