Palestine
Rabid zionist Regime Strikes Gaza for Second Day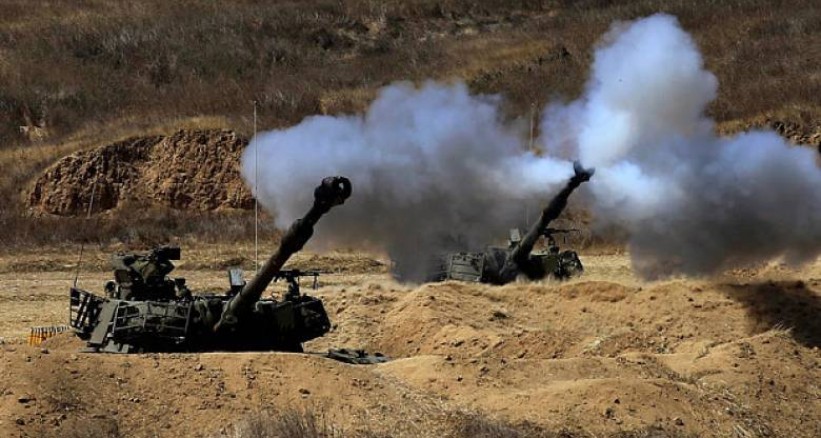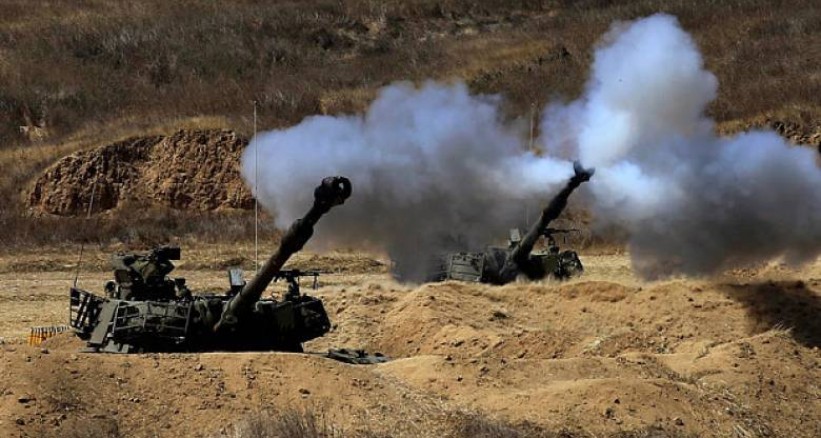 An zionist tank struck two positions in the Gaza Strip late Sunday, the occupation army said on Monday.
Two observation points belonging to the armed wing of Hamas resistance movement were struck in the northern part of the besieged enclave, according to the occupation army.
Palestinian security sources said there had been no casualties.
It was the second night in a row that the occupation forces had struck the coastal territory.
The strikes came ahead of a planned protest on Friday in which Palestinians have been urged to camp along Gaza's border with the occupied territories to mark Land Day, which commemorates the death of six unarmed protesters in 1976.
On Sunday night Tel Aviv's Iron Dome missile defense system was activated and sirens sounded near the border, but it later turned out these were false alarms.
The army said it was investigating why the systems turned on, but said "unusual machine gun fire towards Israel was identified."