Palestine
Rafah crossing still closed for fifth day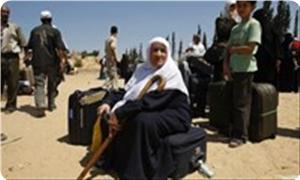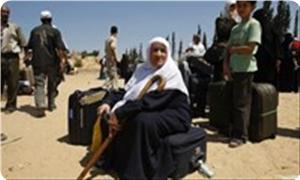 Egyptian authorities continued to shut down the Rafah border crossing with the Gaza Strip for the fifth day running on Sunday.
Maher Abu Sabha, the director general of borders and crossings, said Egyptian authorities were still closing the terminal and that any new development would be published on the ministry's website.
Egyptian authorities closed the crossing last Wednesday following an explosion in the Egyptian military intelligence building in Egyptian Rafah town and kept it closed since then.
The Palestinian government, legislative council, and human rights groups called for opening the crossing to enable citizens to exercise their right of travel and movement especially when thousands were stranded on both sides of the crossing.