Iran
Rafsancani: Istanbul talk was an example of constructive interaction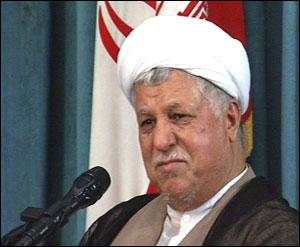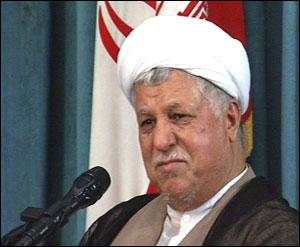 Chairman of Iran's Expediency Discernment Council, referred to the recent nuclear talks between Iran and P5+1 as an example of good and constructive interaction, saying a logical negotiation would raise no result but positive reactions in both domestic and international arena.
Ali Akbar Hashemi Rafsanjani, Chairman of Iran's Expediency Discernment Council met with a group of activists from Allemh Tabatabayee University relating on the close relations between economic growth and foreign policy and also interaction with the world countries, reported Taqrib News Agency (TNA).
According to the cleric high objectives of Islamic Revolution including relying on people, independence, domestic and international justice, supporting the oppressed and also opposition with colonization, intrusion is approved by liberal people around the world.
"Once we inspire the hearts of the liberal people in the regional and international arena, then no power, organization of international institution can ignore the rights of the Iranian nation," said the Iranian ex-president and added, "Objectives of the Islamic Revolution and our Islamic system are based on liberal and just nature of liberal people and it will remain so."
Answering questions by the visiting students, Ayatollah Hashemi Rafsanjani said development and an increase in national product mandates careful professional scheduling and proper grounds for that like the accurate practical programs for reconstructions following the imposed war against Iran.