Iran
Rafsanjani: "8-Article Directive" echoed late Imam Khomeiniˈs concern about extremism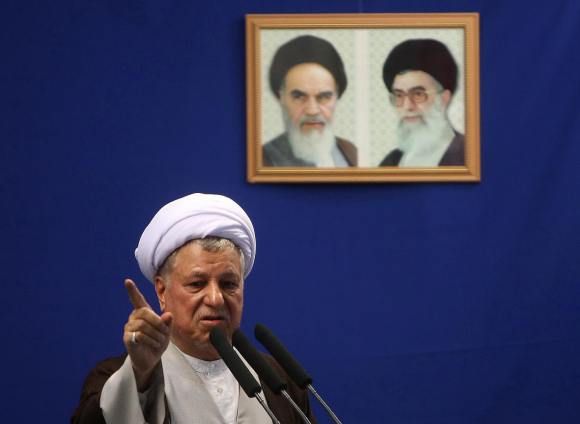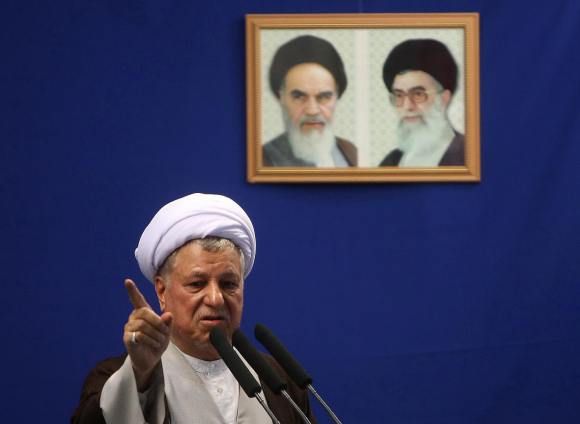 Chairman of the Expediency Council Ayatollah Akbar Hashemi Rafsanjani said on Sunday that late Imam Khomeini issued a command to Iranian officials known as the 8-Article Directive to express his concern about extremism and those hiding themselves behind Islam and revolution to ruin people's social security.
Rafsanjani: 8-Article Directive echoed late Imam Khomeiniˈs concern about extremism
Rafsanjani made the remarks in a meeting with members of the Institute for Compilation and Publication of Imam Khomeiniˈs Works in Qom on Sunday.
Late Imam Khomeini always believed in upholding the status of Islam in the society, he said.
The 8-Article Directive is the most modern text dealing with civil rights which should be regarded as a complete charter for Islamic governance, Rafsanjani said.
"If the directive is enforced correctly, the Islamic system will turn into an exemplary model for human rights," he said.
"We are now witnessing a group of extremists mainly in Israel and the US trying to scrap the Geneva deal in order to push negotiations to stalemate," he said.