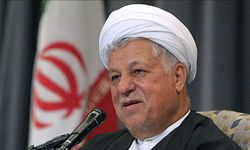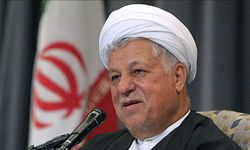 Chairman of Iran's Expediency Council Ayatollah Akbar Hashemi Rafsanjani says the recent popular uprisings in the Arab world are the result of growing global awareness.
Speaking for a group of Iranian officials and academicians in Tehran on Thursday, Rafsanjani attributed the recent uprisings in the Middle East and North Africa to the "growing awareness" and "vigilance" among the world nations, ILNA reported.
The emergence of "modern information technologies, the collapse of censorship barriers and a focus on science and knowledge among the public will leave no room for authoritarian and dictatorial regimes in the future," the senior Iranian cleric added.
Rafsanjani, however, cautioned that the recent popular movements have "a long and perilous road" to pass.
He pointed to the experiences of the Iranian nation in fighting a dictatorship, noting that post-revolutionary efforts to establish a democratic system are much more strenuous than the revolution itself.
In recent months, a wave of revolutions and anti-government uprisings has swept the Arab world.
In January, a revolution in Tunisia ended the 23-year ruling of former president Zine El Abidine Ben Ali.
In February, another Arab revolution led to the ouster of former Egyptian president Hosni Mubarak after three decades of authoritarian rule.
Other revolutions are erupting in Libya, Yemen and Bahrain, while anti-government unrests have swept Saudi Arabia, Jordan, Oman, Kuwait and Algeria.