Iran
Rafsanjani laments medicine shortage due to 'cruel' sanctions on Iran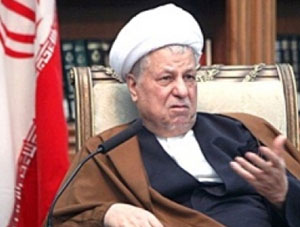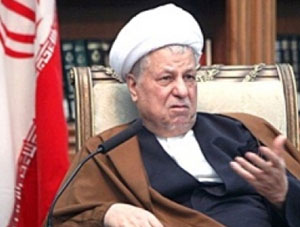 Expediency Council Chairman Akbar Hashemi Rafsanjani has described foreign sanctions on Iran as cruel, saying that the so-called advocates of human rights have upset the Iranian people, especially the patients.
He made the remarks during a meeting with a number of managers of pharmaceutical companies in Tehran on Wednesday.
It is very "painful" to hear that patients have to bear the pains of disease and medicine shortage, he said.
Rafsanjani expressed hope that after President-elect Hassan Rohani takes office the problems in the medicine industry would be resolved.
Western sanctions on the country have hindered trade of medicines as pharmaceutical firms have been refusing to sell Iran drugs due to difficulties in receiving payments, which has led to shortages of some vital medicine.