Iran
Rafsanjani: Stagnation of political systems leads to their death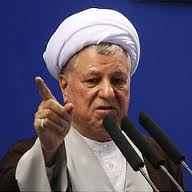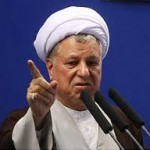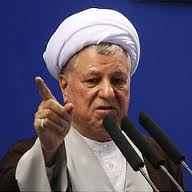 Expediency Council Chairman Akbar Hashemi Rafsanjani has said that the stagnation of political systems will lead to their death.
Political systems should be in tune with changing demands and "the times we live in", Rafsanjani stated in a meeting with a number of members of student groups and organizations on Wednesday.
Increasing awareness of nations, thanks to the advance of mass media, has left no room for closed political systems, he said, adding that standing by the people, intellectuals, and conscientious critics guarantees a proper stewardship of nations, he said.
Elsewhere in his remarks, Rafsanjani said that student groups and organizations could play important roles in increasing social and political vitality in the country.