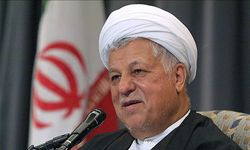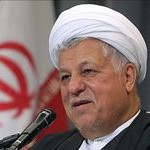 Iran's Expediency Council Chief Ali Akbar Hashemi Rafsanjani said currently the necessity of Islamic countries' unification is felt more than any other time.
In a meeting with Algerian ambassador to Iran, Mohammad Amin Daraghi, Rafsanjani said maturing political relations between Iran and Algeria particularly in the Organization of Islamic Conference (OIC) plays an influential role in settlement of Islamic World's problems.
Rafsanjani also expressed hope the two countries could work on trade, oil, gas and petrochemistry.
Mohammad Amin Daraghi on his part stressed expansion of cooperation of the two countries in all spheres, the Iranian students news agency reported.