Iran
Rafsanjani to Stay with S. Leader, Ahmadinejad Rejects Mashaei Dismissal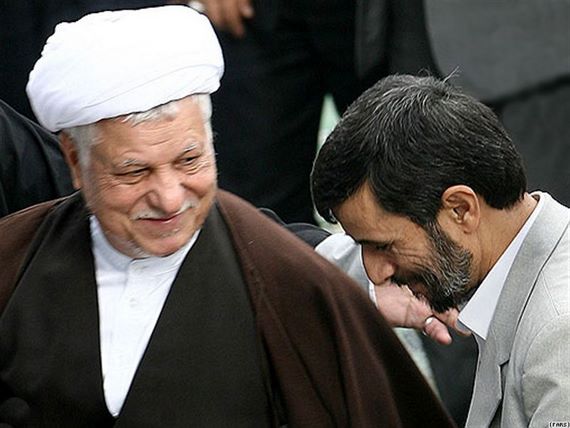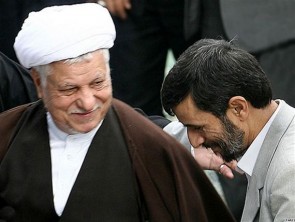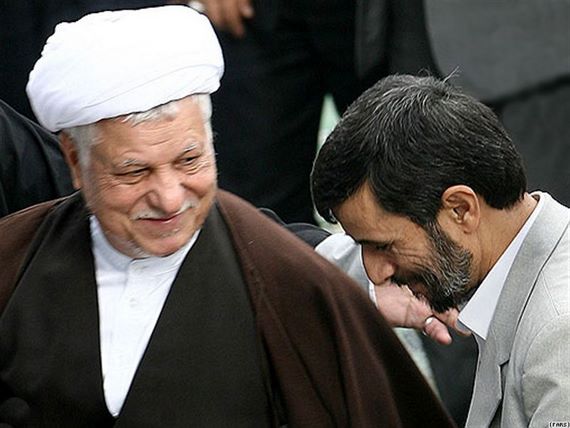 Iran's presidential candidate former president Akbar Hashemi Rafsanjani wouldn't challenge his disqualification from a list of candidates for the June 14 election, head of Rafsanjani's campaign office said on Wednesday without elaborating further.
"Rafsanjani considered that his electoral experience abides by the rule of law," Eshagh Jahangari added.
Jahangari reiterated that Rafsanjani is one of the pillars of the Islamic regime.
Meanwhile, the Iranian President Mahmoud Ahmadinejad contested the disqualification of his close aide Esfandiar Rahim Mashaie from next month's presidential elections.
Asking his supporters to be patient, Ahmadinejad said he would take up the disqualification with Supreme Leader Grand Ayatollah Sayyed Ali Khamenei.
"I will follow up the issue with the Supreme Leader till it gets hopefully solved soon."
"With the Supreme Leader present, no problem would rise," he said.
Sayyed Khamenei has the authority to ask the council to review such cases.
Ahmadinejad also considered that Mashaei is strong believer and skillful and has all the needed qualifications to be a candidate, but he was unjustly treated.
"I believe that in a country where the Grand Faqih rules, never would the right of the aggrieved be trodden down," Ahmadinejad added.
In turn, Mashaei commented on his disqualification, saying "It's a case of injustice, and I will pursue it with the Supreme Leader."
The Guardians Council on Tuesday approved eight candidates are qualified to run Iran's presidential elections set for June 14, where as two other candidates, Rafsanjani and Mashaei, were dismissed.