Middle East
Syria
Rahim Safavi: The West supports the Takfiris and Al-Qaeda terrorists in Syria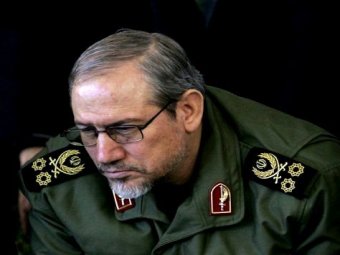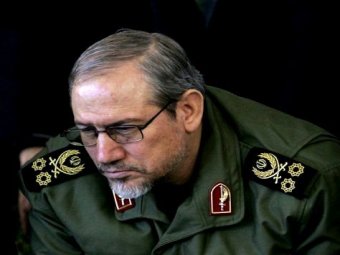 The Advisor to the Iranian Revolution's Supreme Leader for International Affairs, Yahya Rahim Safavi, said that the US and the Western countries seek to bracing division in the Islamic world through supporting Takfiri terrorists in the region, especially in Syria.
Mr. Rahim Safavi condemned in a statement the crimes committed by the armed groups in Syria.
He pointing out to the huge supplies sent by the USA, Israel and some regional countries to these groups for killing innocent people in Syria.