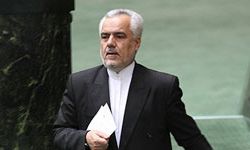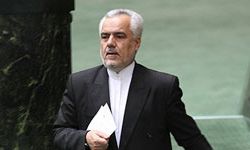 President Mahmoud Ahmadinejad appointed Mohammad Reza Rahimi as the first vice president in a cabinet meeting on Sunday.
Rahimi was the vice president for legal and parliamentary affairs during the ninth government.
Earlier he had served in other capacities such as head of the Auditory Court and governor of Kordestan province, the Islamic republic news agency reported.