Iran
Middle East
Raisi: Any Hostile Movement of Enemies to Receive Firm Response from Iran
President of Iran Ebrahim Raisi cautioned the enemies that any bellicose move will draw such a decisive response from the Iranian military forces that it will bring about a significant change in strategic equations.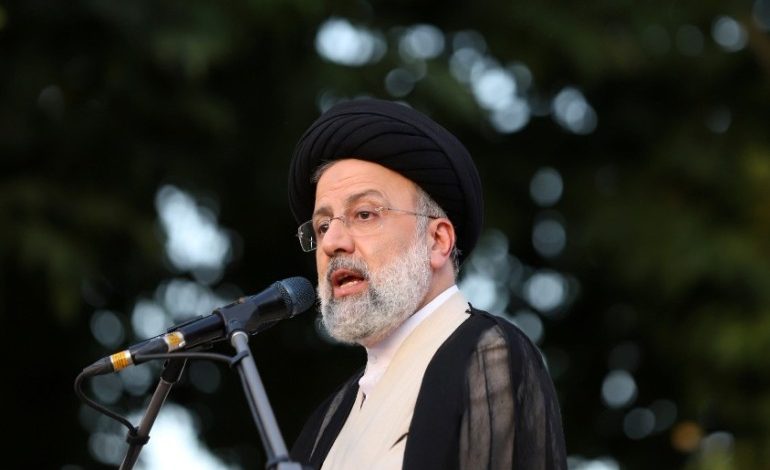 In a message released on Saturday, Raisi praised the Islamic Revolution Guards Corps (IRGC) for launching a massive military exercise in southern Iran.
Hailing the IRGC forces for protecting the security of the Iranian and regional nations at the same time, the president said the 'Payambar-e Azam 17 (The Great Prophet)' war game was a clear manifestation of Iran's determination and capability to defend its interests and security.
He also warned the enemies against any wrong action, saying, "Any hostile move by the enemies will be faced with an inclusive and decisive response from the armed forces of the Islamic Republic of Iran which will significantly change strategic equations."
In comments earlier this month, Chief of Staff of the Iranian Armed Forces Major General Mohammad Hossein Baqeri said the country has been enhancing its defense capabilities incessantly.
He also noted that Iran's measures, responses and strategies against the hostile moves have elevated the country's defense industry to such a high level that the foreign powers do not dare to violate the Iranian territories.