Iran
Rallies of Revolution Anniv. Sign of public support: Larijani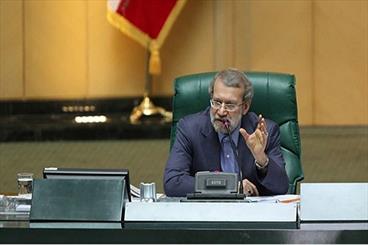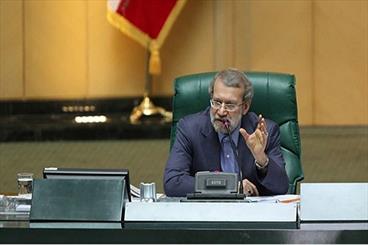 Ali Larijani, speaking in Parliament's open session today, said the anniversary ceremony of the Islamic Revolution was held in the heavy atmosphere of negotiations with world powers, however, "the great presence of people represented the power of Iran's government once more and showed all the world that the Revolution roots from nation's heart."
He added: "the great rallies convey the message that Iranians are looking for a respectful deal and urged the negotiators to move in the direction of Leader's guidance."
Addressing the officials and responsibles, Larijani urged them to benefit from the great capital of "Iran's nation" and their support and serve them the best way possible.
While the representatives of Khuzestan Province has attended the session by masks symbolically to sympathize with their people, Larijani pointed to the dust pollution in South and Southwest of Iran and asked the officials to take the issue into consideration.
The official, pointing the murder of three Muslims in the United States, stressed that the event has provoked the Islamic World and expressed his sorrow of double standards and biased approaches of Western officials and media.
"The like double standards are the roots of security crisis and violence all over the world," he emphasized.