Palestine
Rally held by Hamas to celebrate Jerusalem anti-occupation shooting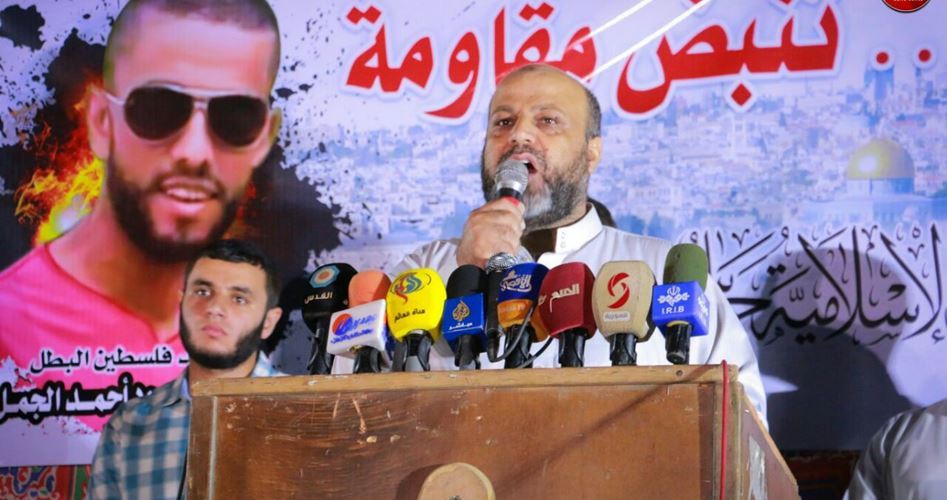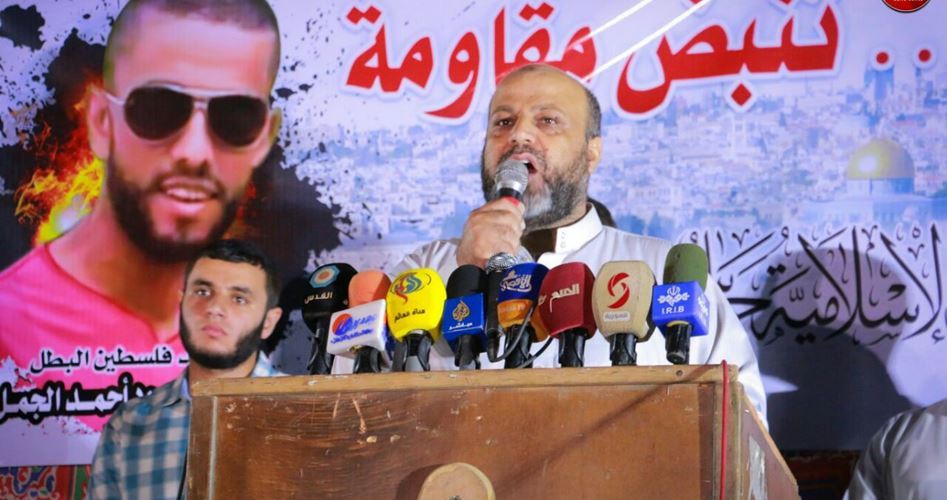 Hundreds of Palestinians joined on Tuesday evening a rally held in the blockaded Gaza Strip to celebrate Jerusalem's anti-occupation attack, carried out earlier in the day.
Hundreds took to Jabalia streets, north of Gaza, hailing the attack carried out by Nimer al-Jamal against Israeli soldiers.
Speaking at the rally, Hamas leader Mohamed Abu Askar called for intensifying efforts to defend holy al-Aqsa Mosque against Israel's Judaization schemes.
Abu Askar said the attack, which left three Israeli soldiers dead and another wounded, is the natural outcome of the simmering Israeli aggressions and terrorism against the Palestinians and holy al-Aqsa Mosque.
"Our people in the West Bank will never forfeit their resistance weapon. The moment will come when West Bankers will grind the occupation soldiers as a lion does his prey," he stated.
Nimer Jamal was shot dead by the occupation soldiers on Tuesday morning after he carried out a shooting attack near Har Adar illegal settlement. Three Israeli soldiers were pronounced dead, another wounded.