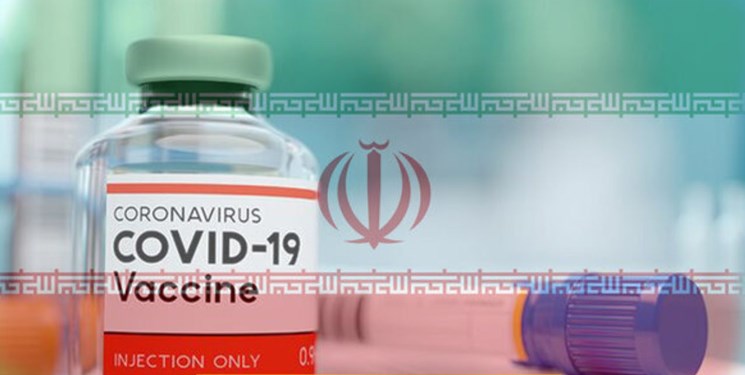 An Iranian official said nearly 1 million doses of the homegrown COVID-19 vaccine – COV-Iran Barekat – will be produced in the coming weeks.
Head of the information office of the Headquarters for Executing Imam Khomeini's Order (HEIKO) Hojjat Niki Maleki tweeted on Friday that the efforts of the Iranian scientists have yielded fruit and within a couple of weeks the country will produce some 1 million doses of COV-Iran Barekat vaccine.
He added that another 3 million doses are expected to be produced by June 20.
In relevant remarks earlier in the week, Head of HEIKO Mohammad Mokhber said that nearly 30 million doses of COV-Iran Barekat vaccine will be produced and delivered to the health ministry.
"One million doses of the vaccine will be produced this month, 3 million doses next month, 10 to 12 million doses in July, and 13 to 15 million doses in August," Mokhber said on Sunday, adding that the vaccines would be given to the Health Ministry for vaccination.
He noted that from September, 20 million doses of the vaccine would be produced monthly.
The official pointed out that people's concerns regarding the virus would be resolved within the next 3 to 4 months.
He concluded that all Iranian vaccines had achieved the human testing phase and desirable results, but COV-Iran Barekat has had fewer side effects.