Syria
RAQQA OP.: ISIL Intensifies Evacuation of Own Families, Heavy Weaponries from Raqqa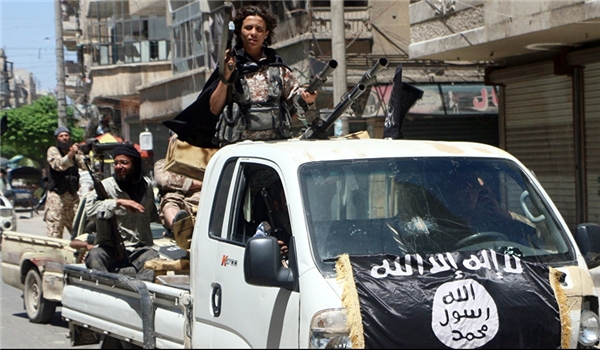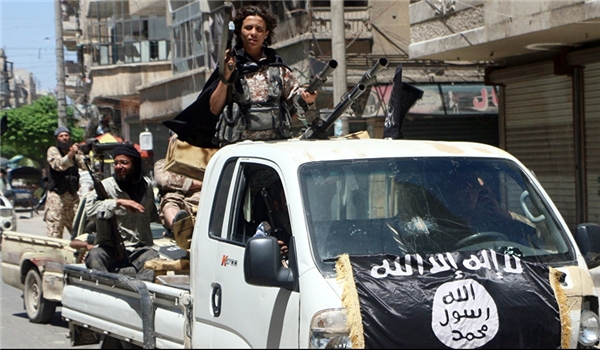 "The ISIL is transferring its members' families to the Eastern countryside of the city. The group had previously transferred nearly 70 percent of its members' families to Iraq," Amer Huweidi said, adding, "Most of the administrative staff in the city have been evacuated from Raqqa and have been transferred to Deir Ezzur."
"The ISIL has also continued to send its military vehicles and heavy weapons to Deir Ezzur," he further added.
The sources also said that people in the city face shortage of food, drinking water and other necessary requirements for an ordinary life and have to wait in long lines to buy a piece of bread.
Report said earlier today that the SDF, in a large-scale operation, stormed the ISIL strongholds in the Northern part of Raqqa province and pushed the terrorists back from a key village and a small but strategic town.
The SDF fighters, who launched their large-scale operation from three directions on Tuesday evening, engaged in heavy clashes with the ISIL terrorists in the Southern side of the town of Ein Issa, which ended in the seizures of the small town of al-Fateseh and the village of Qartaj.
The ISIL left behind scores of the dead or wounded members and fled the battlefields to evade more casualties.
Over 12,000 of fighters, including the Kurdish People's Protection Units (YPG) have participated in the operation.