Syria
Raqqa's residents call the Syrian Army to expel the armed men from the city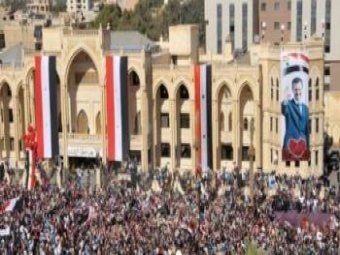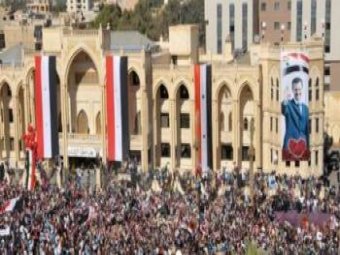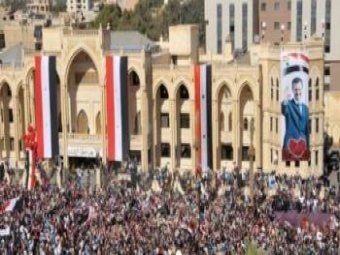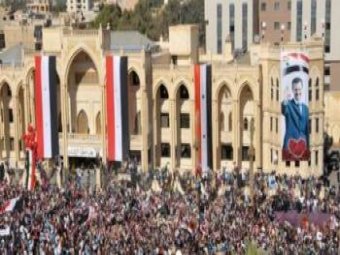 Several gathers in support of the Syrian Arab army in Raqqa city have headed to the Governor's Mansion to demand the expulsion of the militants for the city and to return the security to the region.
Ekhbaria news channel reports that the civilians gathers went to the Governor's Mansion and chanted to expel militants and to support the Syrian Arab army, creating a state of tension and confusion among the people and armed groups there.
The armed groups in Raqqa have opened fire on similar marches earlier, and in more than one case; resulting a number of injuries among the crowd.