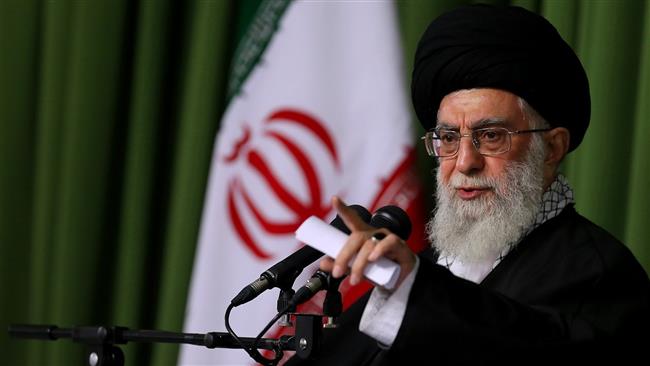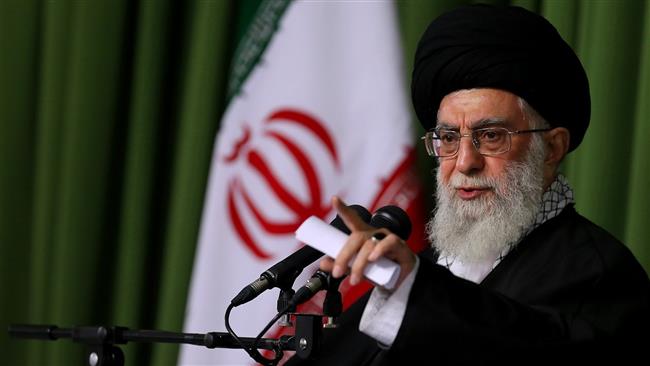 It is an unprecedented open letter.
And although the Western media have picked up on it. Ayatollah Khamenei deliberately by-passed them to write it.
In the two page letter, Ayatollah Khamenei says recent events in France, and elsewhere convinced him to talk directly to young people. Not only about the events themselves, but to make an appeal; to look in to why Islam is being demonised, and then look past that demonisation to get first-hand knowledge of the religion.
So have young people in Britain started to see beyond the rhetoric? We asked 18 year old student iszy what she thinks of Islam.
We asked Iszy to read ayatollah khameneis letter.
In today's storm of misinformation, it is a crucial message not often heard.