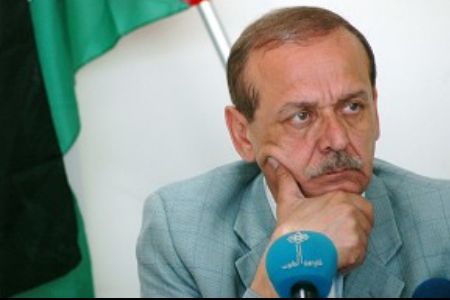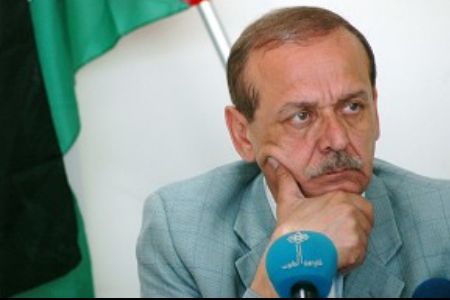 A senior Palestinian Authority official expresses pessimism about achieving 'serious peace' with Israel, given the regime's refusal to halt settlement expansion in the occupied West Bank.
"There is not going to be a real and serious peace process as long as there is this Netanyahu government," AFP quoted Abed Rabbo as saying on Thursday.
"This government is not serious about achieving peace in the region," he added.
Rabbo's remarks come after Israeli Prime Minister Benjamin Netanyahu announced his refusal to extend a partial freeze on settlement construction.
Palestinians see the freezing of settlements as a crucial test of Israel's intentions and a key demand for the continuation of the US-sponsored direct talks.
"[Israel] is always singing the praises of peace but on the ground it is putting every obstacle in the way of real progress," Rabbo told reporters on the eve of an Arab League summit in Libya.
Acting Palestinian Authority Chief Mahmoud Abbas is expected to tell the summit whether or not he will continue with the talks now that Israel has resumed settlement constructions.
Palestinians believe that expansion of Jewish settlements on their lands will make the establishment of a Palestinian state in the West Bank and Gaza Strip impossible.
The Tel Aviv regime intensified its illegal construction work in the West Bank on September 26, hours after the expiration of a partial freeze on settlement constructions despite worldwide calls for extending the half-hearted semi halt to expanding illegal Jewish townships.
The Palestinian Authority has repeatedly threatened to leave the US-brokered direct talks with Tel Aviv if it resumes settlement constructions on occupied Palestinian lands, in violation of the United Nations Security Council Resolutions 446, 452 and 465.