Syria
Realities about Madaya, Kefraya and Fouaa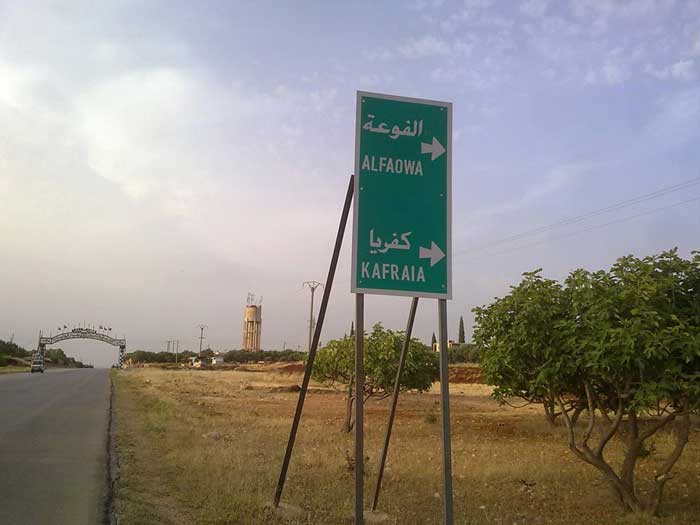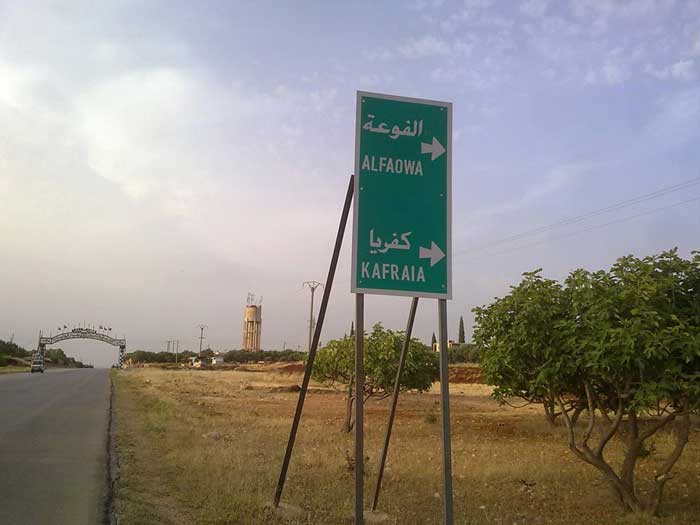 It is supposed that the trucks carrying flour will arrive in the Syrian towns of Madaya, Kefraya and Fouaa on Thursday, al-Manar correspondent in Syria reported.
This move, which is supervised by the United Nations and the Red Cross, comes just few days after humanitarian aids entered these towns following long delay caused by the Takfiri terrorists.
Our correspondent said that the number of the civilians who get out of Madaya, in Damascus countryside, on Monday reached 300, noting that they got out of the town under a deal with the Syrian government.
80 men joined the fourth battalion of the Syrian army, the correspondent reported.
Under the deal, UN representatives entered Madaya, however they did not get into Kefraya and Fouaa, in Idlib countryside, under the pretext that there are checkpoints for Nusra Front and Ahrar al-Sham terrorists in the two towns, the correspondent said.
However, he noted that Nusra Front and Ahrar al-Sham insurgents also control the checkpoints in Madaya.
The Correspondent meanwhile, reported that residents in Kefraya and Fouaa call upon the UN representatives to get in to the two towns in order to inspect the humanitarian situation there.
Al-Manar had earlier exposed how the Takfiri insurgents have been using the civilians in these towns as human shields and preventing access to food supplies.
When the aid got into Kefraya, Fouaa and Madaya on Monday, the residents assured that the terrorists were selling the food aids which were delivered to these towns.