Syria
Rebel counter-assault in southern Hama ends swiftly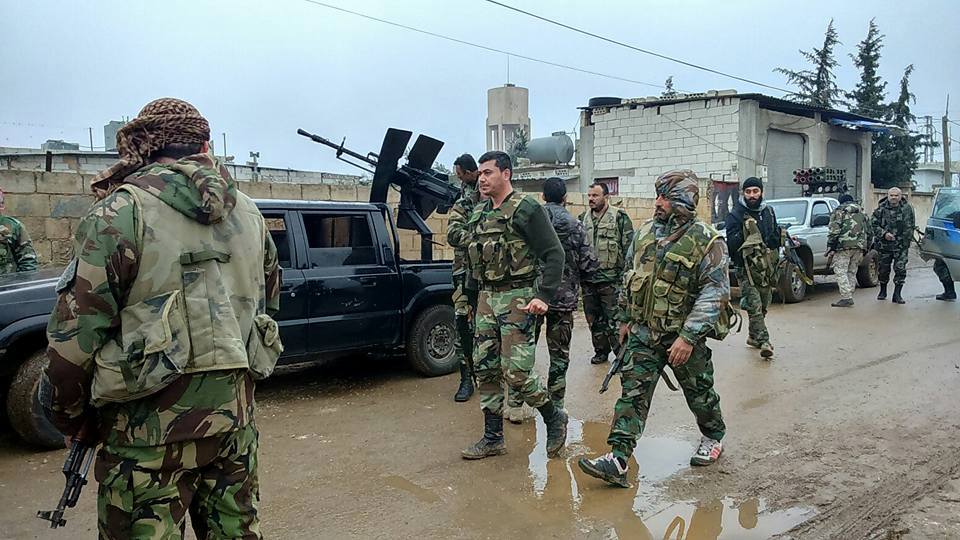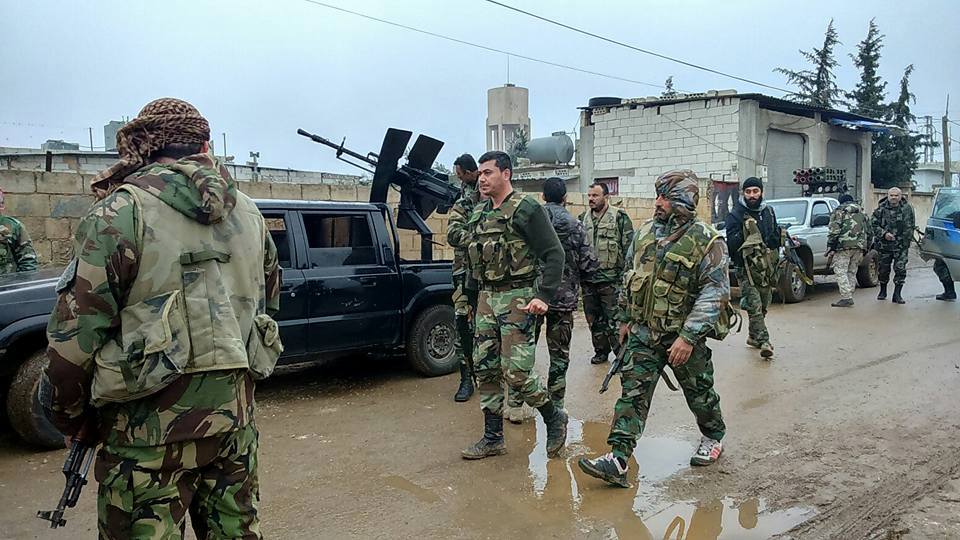 Over the last 48 hours in southern Hama, the Islamist rebels of Jabhat Al-Nusra (Syrian Al-Qaeda group), Harakat Ahrar Al-Sham, and the Free Syrian Army (FSA) have attempted to advance along the northern bank of the Orontes River, where the Syrian Arab Army (SAA) and their allies made several gains in the past two months.
Despite the intensity of this counter-assault launched by the Islamist rebels, they were unable to get anything going in the last 48 hours, thanks in large part to the stiff defenses of the Syrian Arab Army's 47th Brigade of the 11th Tank Division and their allies from the nearby city of Al-Salamiyah. The Islamist rebels chose to target the Syrian Arab Army controlled villages of Tal 'Umri, 'Ezzeldeen, Al-Taba'at, and Al-Mukhram in the Al-Salamiyah District; this proved to be a fatal error because of the dense terrain and clear weather that allowed for the Syrian and Russian air forces to pound the Islamists.
The Islamist offensive started off with the National Defense Forces (NDF) ambushing the Jabhat Al-Nusra militants attempting to attack the hilltop village of Tal 'Umri – 11 enemy combatants were reportedly killed before they retreated. Over the next two days, the Islamist rebels launched one failed assault after another, resulting in a complete withdrawal towards the edges of the Orontes River's northern bank that borders the Homs Governorate city of Al-Rastan.