Africa
Rebels in Ethiopia's Tigray fire rockets at neighboring state: Report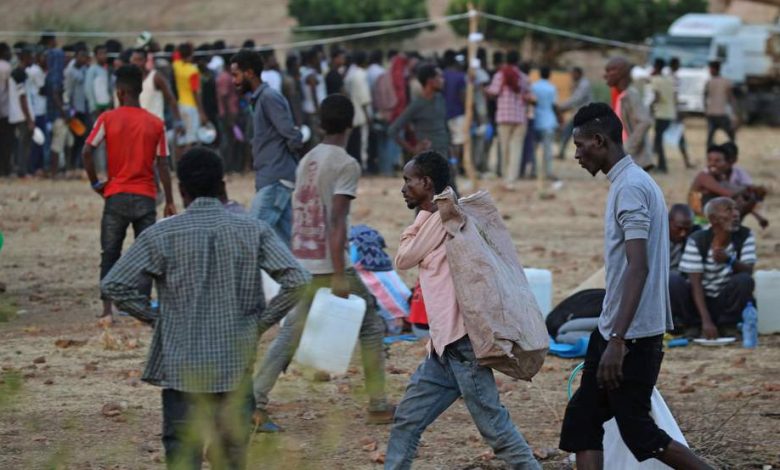 Rebels in Ethiopia's northernmost region of Tigrayhave reportedly launched rocket attacks on neighboring Ahmara State, amid growing concerns about the spread of violence inthe East African country.
Amhara communications official Gizachew Muluneh said on Friday that the Tigray People's Liberation Front (TPLF) had fired three rockets at the regional capital, Bahir Dar, in the early morning.
He said the rockets had missed their targets, with two striking near the airport and a third hitting a maize field.
"My suspicion is they were targeting the Amhara Mass Media Agency, the airport, and a telecommunications tower that is nearby," Gizachew said.
There were no reports of casualties or damage, he added.
Last week, the TPLF also fired rockets at Asmara, the capital of neighboring Eritrea, which it accuses of backing Ethiopian government forces. Both Eritrea and Ethiopia deny the allegation.
The Friday development came a day after Ethiopia said its forces had liberated two towns in the rebel-held Tigray and were further advancing to retake the regional capital, Mekelle.