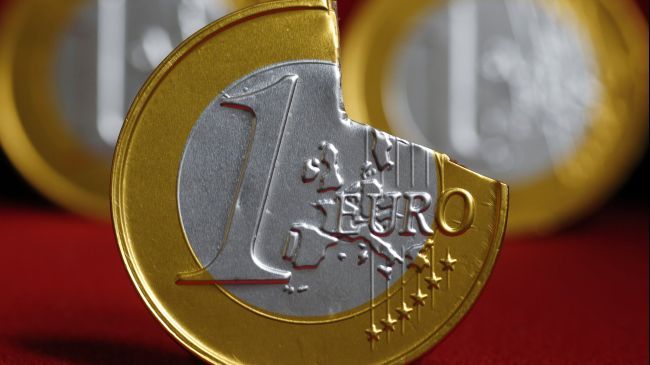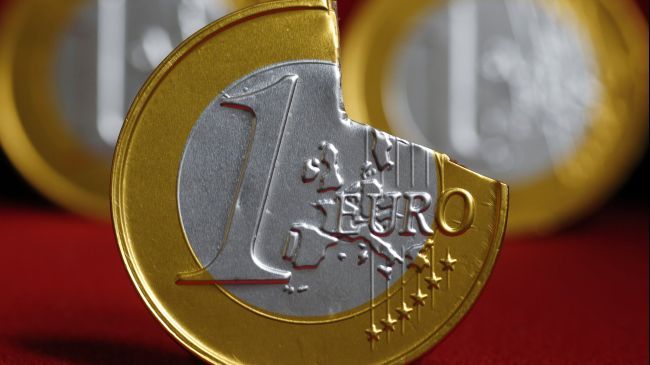 Recession has hit France as its gross domestic product (GDP) fell 0.2 percent in the first quarter of 2013, the national statistics agency says.
France National Institute of Statistics and Economic Studies (INSEE) presented the data on Wednesday, saying the country is suffering from recession since its GDP fell for the second quarter in a row.
In the final quarter of 2012, the country's GDP fell 0.2 percent.
France's economy has not experienced a significant growth in over a year and it was last in recession at the beginning of 2012.
Meanwhile, a recent Ifop poll showed that President Francois Hollande's approval rating has plunged to as low as 25 percent, making him the most unpopular leader in modern French history.
Analysts say the reason for the low rating comes as Hollande has not tackled unemployment, which stands on a 16-year high, with almost 3.2 million people jobless.
In addition, analysts say a recession in the eurozone's second-largest economy, is likely to only worsen problems in the already crisis-hit region with slow growth plaguing in many member states after the implementation of austerity measures.