Africa
Red Cross plans to train 2,000-plus in Ebola fight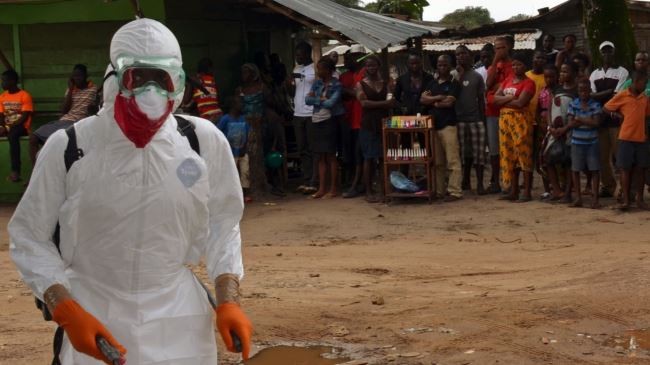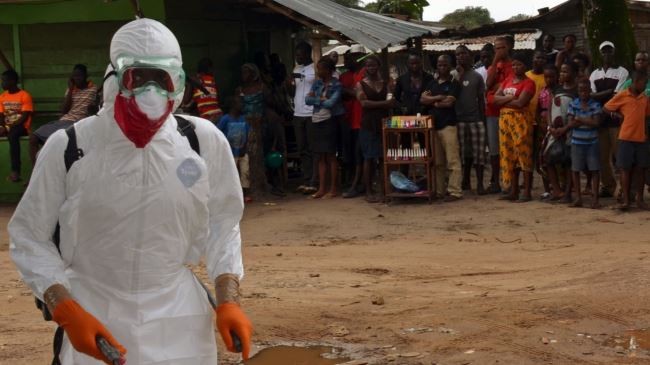 The Red Cross plans to train more than 2,000 extra volunteers to step up its response to the deadly Ebola outbreak ravaging West Africa.
"With dozens of new cases emerging daily, this outbreak is showing no signs of slowing down," said Alasan Senghore, the head of the International Federation of Red Cross and Red Crescent Societies' Africa unit.
"People are dying. If we are serious about stopping Ebola, we cannot afford to delay ramping up our response," he said in a statement.
Since the outbreak began at the beginning of the year, the IFRC said it had trained some 3,500 volunteers across the three hardest-hit countries, Guinea, Sierra Leone, and Liberia, and that it planned to push that number to over 5,600.
The three countries are among the poorest ones in the region and the hardest-hit by the worst Ebola epidemic on record, which has killed nearly 2,300 people.
Cases in this Ebola outbreak were first confirmed in Guinea in March. The disease has since spread to Liberia and Sierra Leone, and cases have also been reported in Nigeria and Senegal.
The World Health Organization has warned that Ebola may infect up to 20,000 people in West Africa.
"Engaging communities through our trained volunteers will have an immediate and large pay-off, as messages of prevention will be shared by community members themselves," Senghore said.