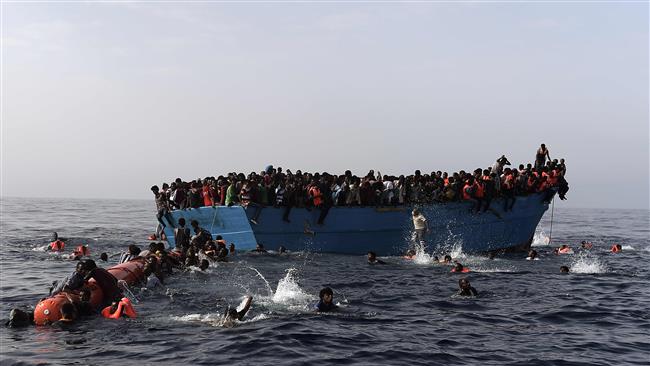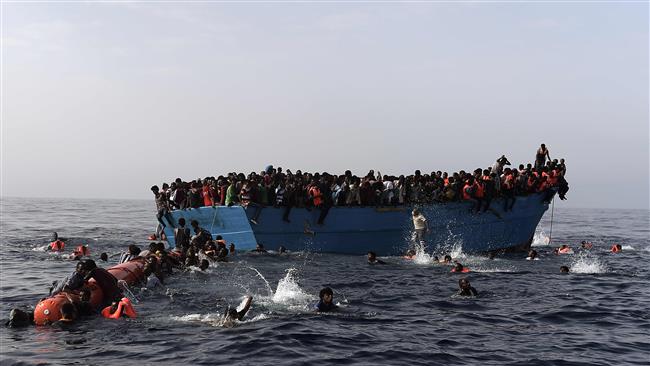 Lee Jasper believes the issue of refugees is a "global crisis" which indicates the complete "political and moral failure" of nations to respond to it.
"Well surely it is a scar on the conscience of all those nations who refuse to take up their responsibilities in providing the degree of humanitarian effort that is required. It is a global failure," he said.
The activist also stated the developed and wealthy nations are acting in an "incredibly selfish and self-interested manner" by selling arms to countries that are clearly using them to oppress and murder innocent people.
He went on to say that people are being displaced because of the "horrendous" situations brought on by wars and terrorism.
"It is our responsibility. It is not something like a country like Britain can walk away from given its role in terms of invading … nations across the world only to leave them in a perpetual chaos, then see millions of people displaced and looking for sanctuary, and then to shut the door in the face of those people. [That] seems to be … a deeply callous, reactionary and morally inexplicable action by this government," he said.
Jasper further mentioned the politicians in the West are only "paying lip service" to the refugee crisis, while millions of people are suffering and dying across the globe.
He also noted that human rights are being traded off for "economic advantage," adding that it really speaks to the "moral bankruptcy" of the global situation when it comes to refugees.
The activist also argued that those countries which have the wealthiest economies should share the "greatest burden" and take in more refugees.
Steve Peers, for his part, said those countries which get involved in the conflicts should be the ones responsible for the displaced people.
"The countries who are most involved in the conflicts, it is very difficult for them with any kind of degree of morality to say that they are not responsible," he said.
According to the academic, even the cheaper option of supplying humanitarian aid to the refugees has not been met, which is the reason why there is a lot of "desperate" situations.
Europe is facing an unprecedented influx of refugees, who are fleeing conflict-ridden zones in North Africa and the Middle East, particularly Syria.
Many blame major European powers for the unprecedented exodus, saying their policies have led to a surge in terrorism and war in those regions, forcing more people to flee their homes.