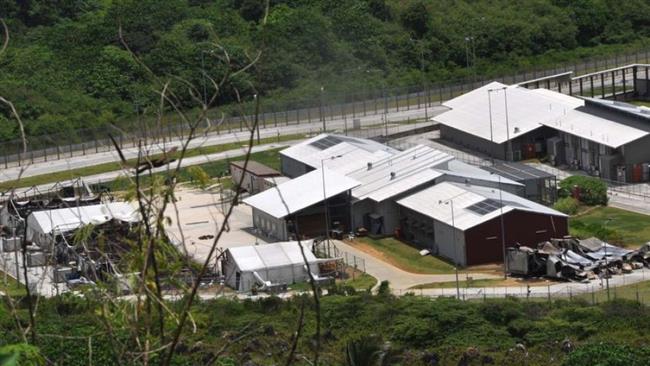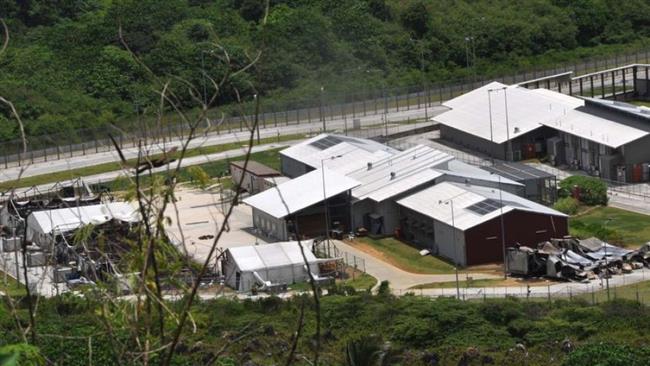 Unrest has erupted at an immigration detention center on the Australian territory of Christmas Island after the death of a detainee who was trying to escape the camp.
The immigration center said in a statement on Monday that officials were working with service providers "to resolve the situation." It, however, denied reports of large-scale rioting.
A detained New Zealander, however, said parts of the detention center had been set on fire, objects had been smashed, and walls had been damaged.
According to refugee advocates, the unrest broke out after the detainees held a peaceful protest following the death of an asylum seeker from the camp.
The refugee, identified as Fazel Chegeni, was reportedly an Iranian Kurd, whose body was found at the bottom of cliffs on the island on Monday. He had escaped the detention center over the weekend. The cause of his death remains unknown.
Under a controversial decision, Australia sends asylum seekers to Christmas Island as well as Manus Island in Papua New Guinea and Nauru in the South Pacific, where the asylum seekers are kept in inhumane conditions.
The Australian administration has been under fire in recent years both at home and abroad for its strict immigration policies and the harsh treatment of refugees.
It stops asylum seeker boats from reaching its shores and denies resettlement to those arriving by sea even if they are found to be genuine refugees. It turns back refugees to their country of departure or sends them to Nauru or Papua New Guinea in contravention of international norms.