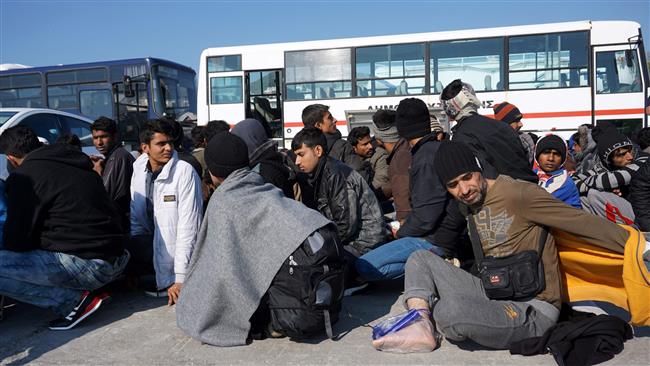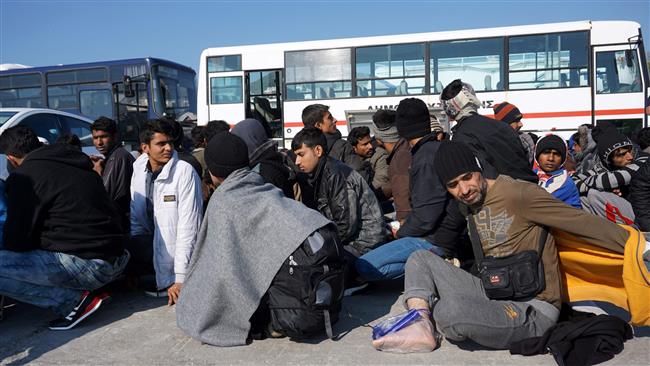 Two passenger boats are returning 131 refugees from Greece back to Turkey, from where the asylum seekers had entered Europe, as part of an agreement signed between the Turkish government and the European Union (EU).
The boats set sail from the Greek island of Lesbos for the Turkish coastal town of Dikili early on Monday.
The EU and Turkey struck the deal last month. Under the agreement, Ankara agreed to take back all the asylum seekers and refugees — including the Syrians — who had used its territory to illegally reach Greece in return for a number of commitments from the EU.
One such commitment is that the EU will take in one Syrian refugee directly from Turkish refugee camps in return for every Syrian the bloc returns to Turkey, with a cap at 72,000 asylum-seekers.
For non-Syrians, the route to Europe is entirely cut off.