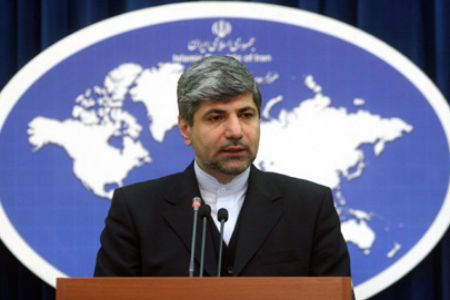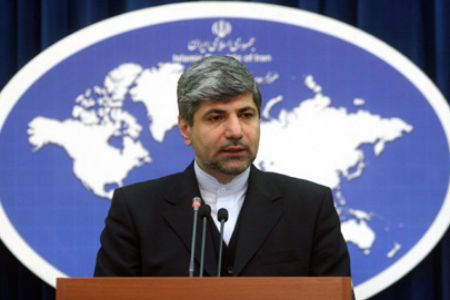 Iran says regional countries will give Israel a crushing response, if the regime makes any military action against any country in the region.
Israel is basically seeking violence and confrontation in the region in order to make up for its failures in its previous war in the Middle East, said Iran's Foreign Ministry Spokesman Ramin Mehmanparast in his weekly press briefing on Tuesday.
"What Israel should be aware of, is that any military movement against any country in the region will prompt a strong reaction of regional countries, which makes the regime think twice," he added.
He said that the resistance of regional states will eliminate the possibility of any military strike in the Middle East region.
Meanwhile, the Iranian Foreign Ministry Spokesman reiterated that Tehran does not intend to hold any bilateral talks with Washington.
The subject of any future talks with the US, however, would be over international crisis, the root cause of world problems and their solutions, Mehmanparast said.
The foreign ministry official further blamed the US and the West for their logic behind their policies which he said is the root cause of international miseries, offering the West Iran's solutions to the crisis.