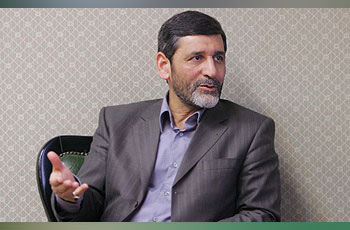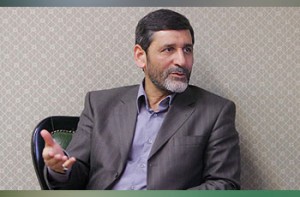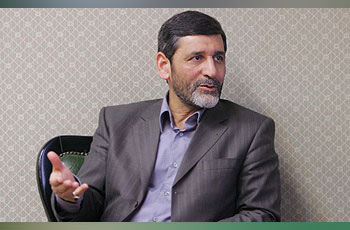 the ongoing developments in Tunisia and Egypt have been inspired by the Islamic Republic of Iran, IRI's former minister of multure and Islamic guidance, Mohammad Hossein Saffar Harandi said.
He told IRIB on Saturday that when the Iranian Revolution was taking place, the Iranians witnessed a domino of changes, and now the world sees its effects on the region.
Saffar Harandi stated that the Islamic Revolution of Iran was an strong protest against the existing system in the world and broke the barrier of fear, adding the Islamic Revolution changed the order that the powers had created for themselves.
The political and cultural expert went on to say that "Of course, part of the recent events in the region is not necessarily an Islamic and religious move and we could not say that all those who come to the streets have the divine intention, but the choice of majority of people overshadows the minority."
"Our Islamic Revolution, as the late Imam Khomeini said, has been exported throughout the world," he reiterated.
Over the US stance towards recent developments in Egypt and its support for democracy, he said "U.S. supports democracy to the extent that it would be in its interest."