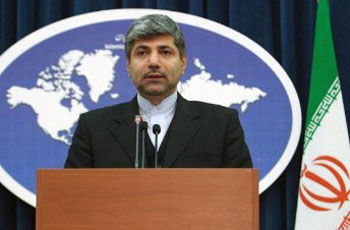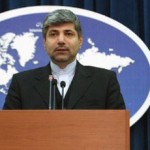 Islamic Republic of Iran Foreign Ministry Spokesman Ramin Mehmanparast on Wednesday called on leaders of the regional states to adopt rational approach toward the international issues and the Islamic awakening.
He criticized foreign minister of the United Arab Emirates for
levelling unfounded accusations against Iran about the Islamic
awakening movements in the regional states and said that the popluar movements in the Arab states demand democratic response rather than putting blame on Iran.
He strongly ruled out allegations made by the UAE foreign minister in the meeting of Persian Gulf Cooperation Council in presence of China envoy in charge of the Middle East affairs.
Some governments prefer to close their eyes on existing realities in their countries instead of coming up with democratic response to the Islamic awakening movements.
He called on the Arab leaders to respect the legitimate rights of people by ending suppression of their own nation.