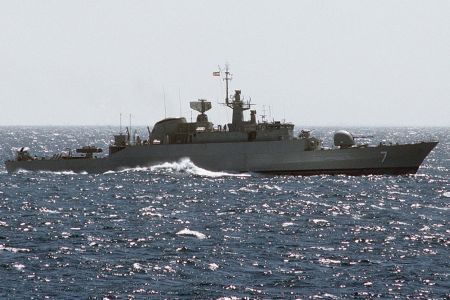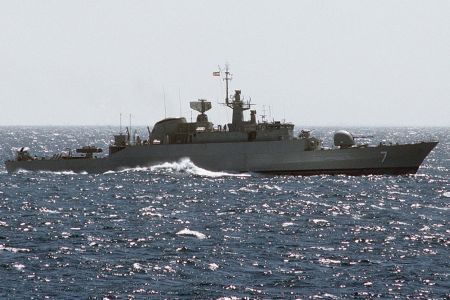 A senior Iranian commander says regional countries are capable of providing their own security through strengthening mutual cooperation.
"The presence of the Islamic Revolution Guards Corps' (IRGC) fleet of warships in Doha and the warm welcome it received indicates the depth of bilateral relations between Iran and Qatar," IRGC Navy General Alireza Nasseri said in a meeting with Commander of Qatar's Navy Mohamed Nasser Mubarak al-Mohannadi on Thursday.
"IRGC and Qatar's navy can have close cooperation in intelligence, security and training fields," IRNA quoted Nasseri as saying.
Iran and Qatar are two brother and neighboring countries and have many common cultural, economic and political interests, the Iranian commander said, adding that the two states could expand their relations through these commonalities.
Al-Mohannadi also said exchanging delegations, including the presence of IRGC fleet of warships in Doha, can expand military and defensive cooperation between the two sides.
The talks between the military delegations are influential in the expansion of relations between Iran and Qatar, the Qatari commander concluded.