Palestine
Relatives of Gaza prisoners head to visit them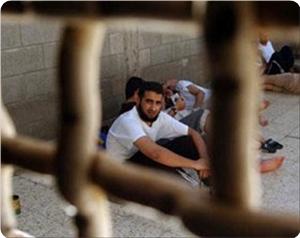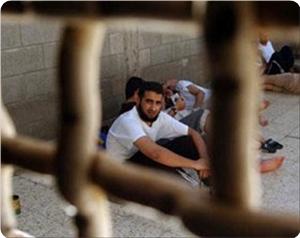 A new batch of relatives of Gaza prisoners boarded buses in front of the Red Cross offices in Gaza city en route to visit the prisoners in Israeli jails.
Spokesman for the Red Cross in Gaza Strip Ayman Al-Shihabi said that the new batch of relatives left at dawn Thursday en route to Eshel prison.
He said in a press release that members of 62 families left aboard the Red Cross buses via the Erez (Beit Hanun) crossing), north of the Strip, to visit 39 prisoners in Eshel jail.