Iran
"Religious commonalities, ground to boost interfaith solidarity", cleric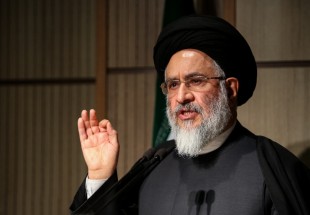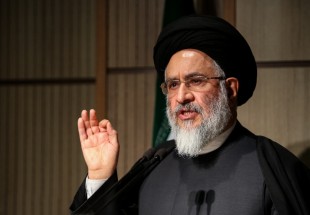 Prominent cleric at Iran's Academy of Sciences counted religious commonalities as the means to achieve religious solidarity.
Ayatollah Mostafa Mohaqeq Damad, director of the Academy of Sciences of Iran, attended interfaith conference in the Iranian capital of Tehran, criticized ideological categorization of society and stressed commonalities of different religions make the grounds for unity, reported Taqrib News Agency (TNA).
He said," To divide the society into believers and non-believers is rejected since it sparks and fuels wars" and demanded that commonalities of religions be used to settle such issues.
The cleric attending the conference on spiritual solidarity of religions for honor of Iran held concurrent with the 40th anniversary of 1979 Islamic Revolution jointly attended by representatives of different religions in the country stressed the Iranian citizenships of people from all religions.
He said," Citizenship rights should be indiscriminately maintained for people from all religious thoughts."