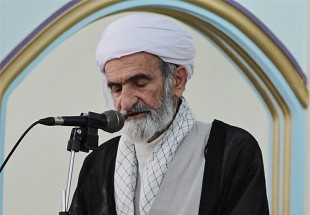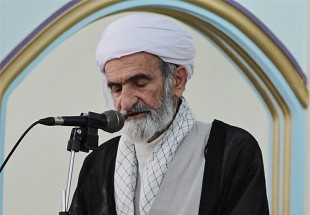 Mamusta Abdul Rahman Khodaee, prayer leader of the Sunni community in Sanandaj stressed that the convergence of Shia and Sunni religious leaders will promote Islam in the world, reported Taqrib News Agency (TNA).
The cleric hailed the efficient cooperation between Shia and Sunni seminaries in Kurdistan Province and slammed hostile intrigues to divide different Islamic denominations saying," Enemies have for long hatching plots to disperse Shia and Sunni scholars in Iran; therefore, seminaries should maintain vigilance."
"World of Islam is in need of convergence between Shia and Sunni clerics" said Mamusta Khodaee stressing that cooperation between the two denominations will lead to more promotion of Islam in the country, Middle East region and across the globe.
Prominent prayer leader of Sanandaj urged Shia and Sunni clerics to expand their relations and scientific debates in order to abort the grounds for dispersion hatched by enemies.