Syria
Religious pundits eye Syria with apprehension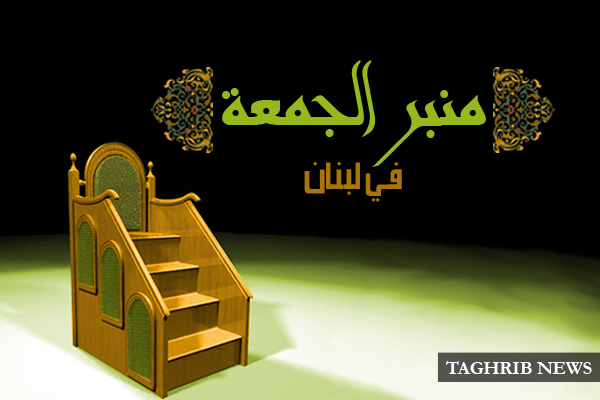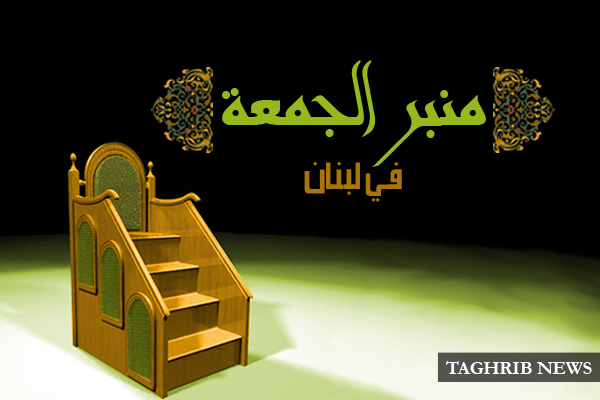 Lebanese religious scholars touched upon the fact that dilatory actions for solving the standing problems in unbridled Syria condition would be all in Arrogance's favor.
Lebanese religious pundits in their weekly sermons watch the event in Syria with apprehension, urging leaders to take urgent measures for bringing the country out of the cul-de-sac, reported Taqrib News Agency (TNA).
In this line, Seyyed Ali Fazlollah, Lebanese Friday Prayer, pointed to the gratuitous plots against Syrian people and said, the enemies especially the regime of Zionism want negotiations to be at an impasse in this country prohibiting Syrian nations from regaining their powers.
The religious cleric mentioned that the country is on a razor edge and underscored the present imbroglio milieu in Syria can only be solved through resistance.
Sheikh Ahmad Qablan, along with Seyyed Ali Fazlollah, spurred on political leaders to move toward amity and solve the standing pervasive problems throughout the country, reaching a serene condition in there as a result.
The devout religious scholar slammed arbitrary revolt in the country and accentuated the enemies, without the barest trace of sympathy, have absolutely no scruples about their misdeeds.
He pointed to this undeniable fact that the current chaos is poignant reminder of permeating religious sedition in the land and urged true votaries not to let the enemies reach their malevolent aims.
Western powers and their regional allies including the Israeli regime, Turkey, Saudi Arabia and Qatar are partners in supporting the militant groups in Syria.
Turmoil has gripped Syria for over two years, and many people, including large numbers of Syrian soldiers and security personnel, have been killed in the foreign-sponsored militancy.