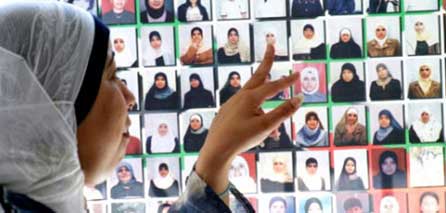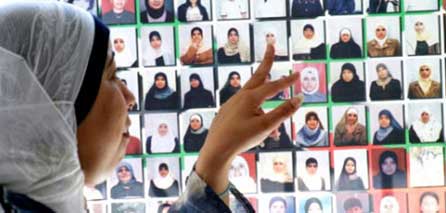 The Palestinian commission of detainees and ex-detainees has said that the Israeli occupation has escalated its violations against the Palestinian women during al-Quds intifada (uprising) and kidnapped about 100 of them from all areas.
In a brief report on Saturday, the commission stated that since the intifada started last October, the Israeli military and security forces have committed serious crimes and violations against Palestinian women, especially the teenage girls, who were exposed to maltreatment after shooting them.
Senior official of the commission Abdul-Naser Farwaneh affirmed that the female detainees arrested during the intifada were physically assaulted, abused and tortured during and after their detention, while many of them suffer from harsh incarceration conditions in the jails of Hasharon and Damon, and other prisons.
There are still about 55 Palestinian women in Israeli jails, some of them are minors and wounded.