Europe
Report finds UK's anti terror strategy causes fears among Muslims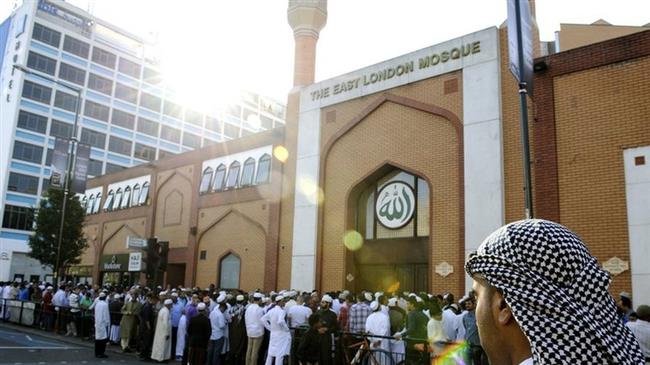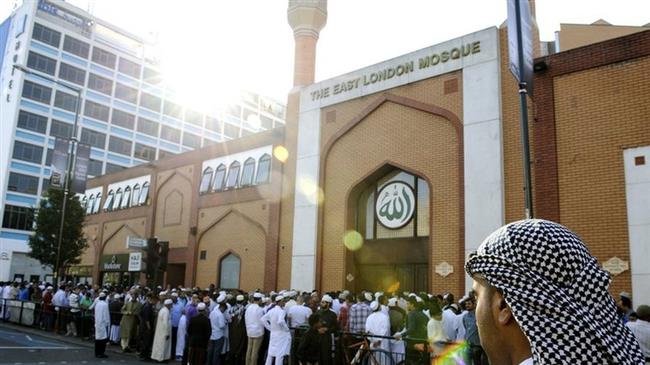 The UK's anti-terror policy known as the "Prevent Strategy" has caused "persecution fears" among British Muslims, a new report has found.
According to a report by a social cohesion commission set up in Manchester to investigate extremism and social unity, the Muslim community in Manchester has suffered from a sharp rise in hate crimes targeting the community since the Manchester Arena bombing on 22 May 2017.
The Mayor of Manchester, Andy Burnham, who set up the cohesion commission, found that Muslims have been subject to "frequent" hate attacks as a result of growing public animosity which is likely fuelled by the government's Prevent Strategy.
The Prevent Strategy was set up by the UK government in 2003 with the purpose of preventing people from becoming radicalised and committing terror attacks.
But the Muslim community has complained that it demonizes Islam and Muslims, portraying them as terrorists and peddling fear of Muslims as outsiders.
As a result, the commission has called for changes to be made to Prevent by taking away police control and moving it to local authorities instead.
Trained individuals such as health care workers should replace the police and work directly with vulnerable individuals on a more personal level, the report found.
Nazar Afsal, from the Manchester Social Cohesion Commission, said: "Local authorities will have trained individuals who are specifically trained to look at this; they can come from all sorts of backgrounds, people who work with women's groups, or maybe someone from the local mosque or a former far-right activist."
"What they then do is work with that person who has been identified as a risk and looks at whether or not there is something that needs to be done for this person that will prevent them from going further."
Far-right exploitation
The research commissioned by the Manchester Mayor's office also said that poor communication has caused a "dangerous perpetuating cycle of fear" and encouraged anti-Muslim hate.
Accurate information, statistics and positive news of interventions were not reaching the public, creating feelings of "high levels of distrust and suspicion."
But the report claimed: "The lack of information is exploited by those with an anti-Prevent or anti-Islam agenda who maliciously miscommunicated the aims of Prevent or true nature of the issue.This has perpetuated the problem, leading to the creation of suspect communities and fear of persecution amongst Muslim communities."
The commission has warned that amid the threat of further terror attacks and growing Islamophobia, there is a risk of the far-right escalating violence targeting innocent Muslims.
Andy Burnham said the "nature of terrorism has changed and cities need to face up to the consequences of that."The commission called for the Home Office to make detailed statistics on Prevent's work available for Manchester and other cities to help dispel myths and challenge scaremongering spread by the far-right to demonise Muslims.
Prevent failing to prevent attacks
An inquiry following the Manchester bomb attack found that the British secret service MI5 knew about the Manchester Area bomber, Salman Abedi, but did not act to prevent the atrocity which left 22 victims dead.
Abedi was not on the Prevent radar at all in the lead-up to the attack, raising questions about the strategy's effectiveness and whether Prevent is actually effective in preventing attacks at all.
In response, a new government initiative has begun which aims to improve information sharing on suspected extremists who are considered a security threat but cannot be prosecuted after a report found that intelligence on the Manchester Arena bomber had not been properly handled.