Middle East
Report: ISIL Militant Group to Expand Links in Kuwait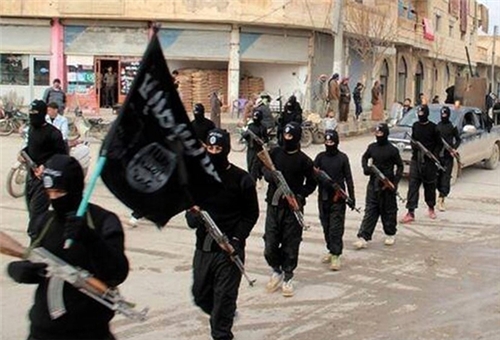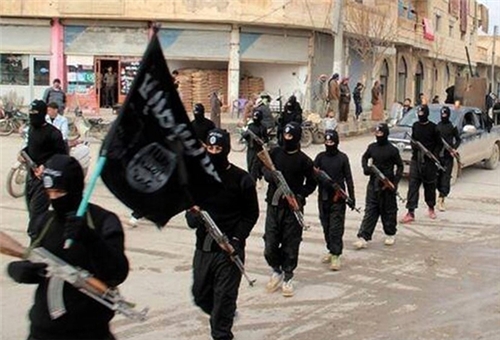 Clandestine groups affiliated to terrorist Islamic State of Iraq and the Levant (ISIL) and some other Syrian extremist groups, including the al-Nusra Front, have started to expansion across Kuwait, al-Seyassah newspaper reported.
According to a report released by Kuwaiti newspaper on Friday, the security officials have already informed the government of serious security threats confronting the country within near future in this regard, Al-Alam reported.
The affiliation of these secret militant groups are mainly directed to extremist groups of ISIL, al-Nusra Front and Muslim Brotherhood, the report added.
The report also described the excessive freedom in Kuwait, relationships with wealthy individuals and massive financial budget as the main reasons behind these groups' decision to settle their bastions across Kuwait.
Saudi Arabia and the US government are the main financial supporters of ISIL terrorist group in the region. They have already provided enough financial aid to attract terrorist groups from several foreign countries to engage in Syria and Iraq war.
Many countries in Middle East as well as Europe are scaring that these militants will become a serious security threat as soon as they come back to their mother lands.