Human Rights
Report: Israeli and int'l drugs firms have a monopoly on the Palestinian market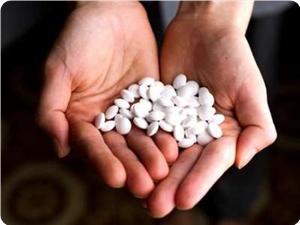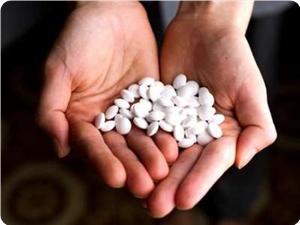 A report by coalition of women for peace said Israeli and multinational pharmaceutical companies are involved in the occupation of the Palestinian land and monopolizing its market.
The report is part of the coalition's research project "Who profits from the occupation," and it describes the involvement of the Israeli and multinational pharmaceutical industries in the occupation and reveals some of the ways in which Israel's occupation of Palestinian lands offers opportunities to exploit the Palestinian market.
The report stated that the Palestinian market is constrained by international economic agreements and Israeli restrictions for security and quality control reasons.
"To date, it is de facto a captive market, held by binding economic agreements, subject to impediments and restrictions imposed by Israel, often in the name of security and quality."
"The Paris Protocol, which regulates the financial relations between Israel and the Palestinian Authority, is a significant part of the Oslo Accords. This protocol placed Israel and the future Palestinian state under the same taxation envelope. In general, this has meant that the Palestinians continue to depend on Israeli policies, customs laws and services for the import and export of goods," the report underscored.
This dependency has inflicted strong negative economic effects on the occupied Palestinian territories as the report describes.
According to the report, the Israeli ministry of health insisted that the import of drugs to the West Bank and the Gaza Strip would be allowed only for drugs that are registered in Israel. This decision implied that the whole Arab market would be denied to the Palestinian population and pharmaceutical industry.
"The Palestinian pharmaceutical industry has limited access to trade in various parts of the world, including the Arab world, and suffers from difficulties transferring merchandise from the West Bank to the Gaza Strip, while the Israeli industry enjoys trade everywhere, including the Palestinian market." It emphasized.