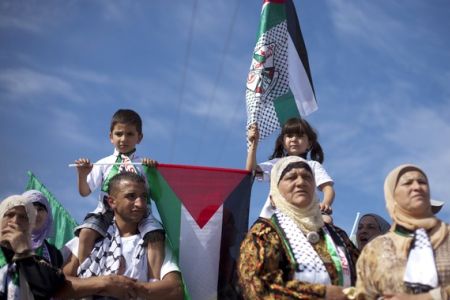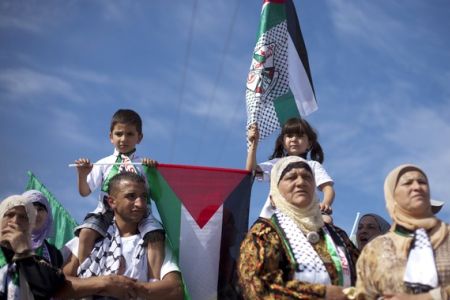 The Israeli punishments and arbitrary measures against Palestinian prisoners have significantly escalated following the completion of the first phase of the prisoners' swap deal, according to a report published on Wednesday.
The report, published by the Ministry of Detainees' Affairs, said that the solitary confinement policy against prisoners, which is considered one of the most dangerous Israeli policies against prisoners, is still carried out by the prisons' administration and did not end; almost 20 prisoners are still detained in solitary confinement, some of them have been there for several years.
Shirin Iraqi, one of the ministry's lawyers, said that the legal adviser of the Israeli prisons' administration closed the canteen accounts for 28 prisoners and their families can no longer pay for the canteen.
The report pointed out that Gazan prisoners are still awaiting family visits since more than five years, although the Israeli pretext, Gilad Shalit issue, to prevent family visits no longer exists after the prisoner's swap deal.