Economy
Report: Renault Plans to Increase Output to Return to Iran's Auto Market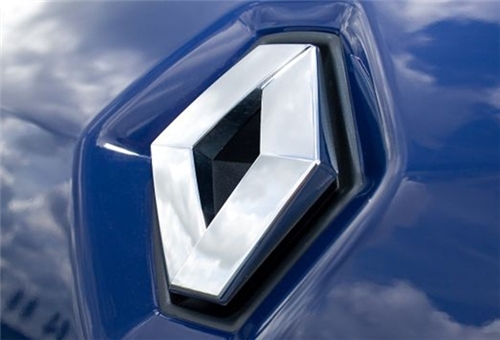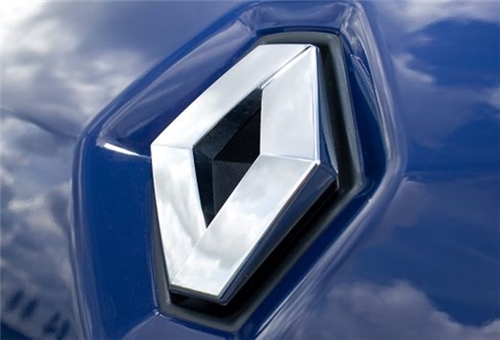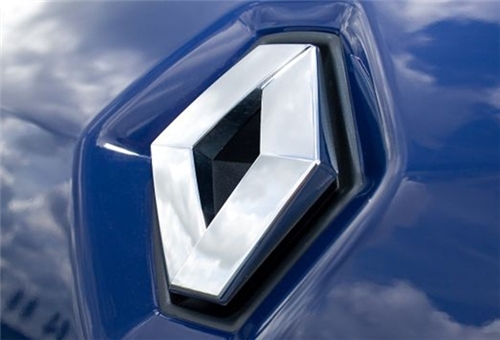 Giant French automaker Renault announced that it plans to increase production of its popular 4-cylinder engine in its factory in Madrid, Spain, as the company plans to return to the Iranian market after leaving Iran due to the US-engineered sanctions imposed on the Islamic Republic over its peaceful nuclear program, media reports said.
The Renault officials said that they plan to increase the production of K4 engines from the current 940 to 1,500 within a two-week period, the Spanish website of Reuters reported.
K4 is a 1600 cc 4-cylinder engine and it is used in many models of Renault in the Iranian market.
On July 1, 2013, Renault was forced to halt completely knocked down (CKD) shipments to Iran when the US government extended economic sanctions against the Islamic Republic to the automobile sector.
On July 26 of the same year, Renault reported a huge fall in profits for the first half of 2013 after writing off the entire value of its business in Iran. The firm suffered a loss of 512-million-euro (680-million-dollar) after halting its activities in the Islamic Republic.
In 2012, Renault sold a total of 100,783 vehicles in Iran, and had a 10-percent market share. The Islamic Republic was Renault's eighth-biggest global market by sales, above Italy and Spain.
On January 12, 2014, Iran and the five permanent members of the United Nations Security Council – Russia, China, France, Britain, and the US – plus Germany finalized an agreement on ways to implement the interim nuclear deal that the two sides struck in Geneva on November 24, 2013. The interim accord, which went into effect on January 20, is aimed at setting the stage for the full resolution of the decade-old standoff over the Islamic Republic's nuclear energy program.
Under the Geneva nuclear deal, Iran as a confidence-building measure agreed to limit certain aspects of its nuclear activities and the sextet undertook to provide Iran with some sanctions relief such as lifting the EU and US sanctions on Iran's petrochemical export, gold and precious metals and auto industry as well as suspending the supply of spare parts for the Iranian airplanes.