Iran
Report: US, Jundollah Cooperating to Create New World Country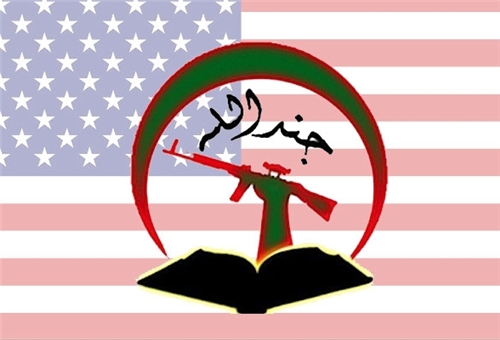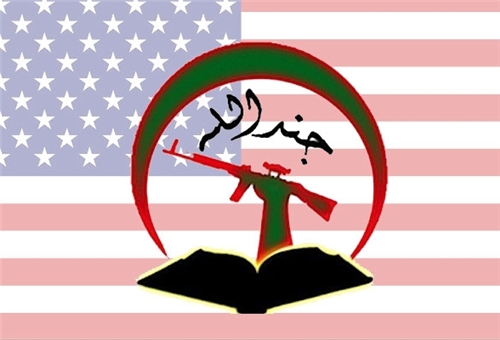 The US has increased its supports for Balouch separatists in the region with the help of Jundollah terrorist group to create a new world country, media reports said.
Pakistan's Urdu-language Nava-ye Vaqt newspaper in an article titled "US Evident Support for Balouch Separatists" wrote that Washington and Jundollah are cooperating to establish the "independent country of Balouchestan".
The US Congress is after supporting Balouch separatists in international bodies, it said.
The paper also wrote that the US has contacted Jundollah group's members who are active in Iran to the same end.
Pakistani officials have repeatedly voiced concern about the United States' supports for Balouch separatists.
The so-called "Balouchestan Freedom-Seeking Army" has been looking forward to propose declaration of the independent country of Balouchestan at the UN since 2012.
In 2006, the retired US army Colonel Ralph Peters pursued the issue of supporting Balouch separatists. He convinced the US officials to pay huge amounts of cash to lawyers and ask them to propose supporting the rights of Balouch people at international court.
In 2012, US Republican Party members called on the US Congress to support establishment of Balouchestan as an independent state and Colonel Peters was a staunch supporter of this idea.
Jundollah is the main terrorist cell operating in Southeastern Iran. Tehran has arrested a majority of its members and executed its number one and number two men.
After Iran arrested Abdolmalek Rigi, the ringleader of Jundollah, in late February 2011, the criminal ringleader confessed that he was traveling to Bishkek to meet with a high-ranking US official at a nearby military base to discuss new terrorist attacks on Iranian territory. Rigi was executed in June 2011.
The Jundollah group has claimed responsibility for numerous terrorist attacks in Iran. The group has carried out mass murder, armed robbery, kidnapping, acts of sabotage and bombings. They have targeted civilians and government officials as well as all ranks of Iran's military.