Africa
Reports: Nigeria Launches Attacks against Boko Haram to Reclaim Town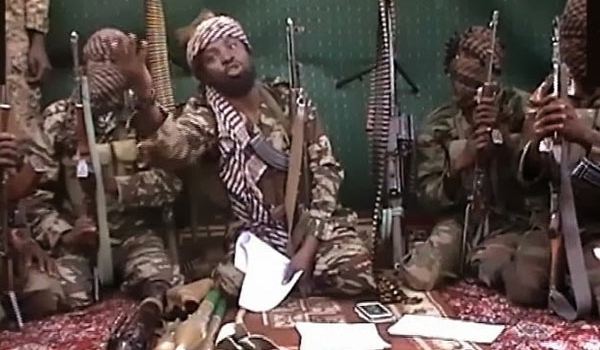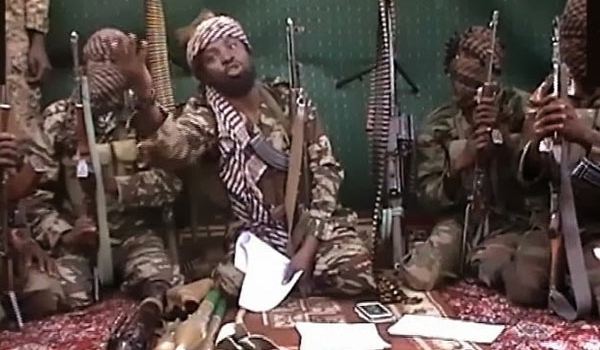 Nigeria's military launched ground and air offensives against Boko Haram to recapture the Northeastern town of Michika, said witnesses.
The town fell to the militants over the weekend, AFP reported.
Hundreds of troops aided by military jets have been pounding Boko Haram positions in Michika in Adamawa state since Sunday, residents of nearby towns and villages said.
A huge military contingent has been deployed in Mararrabar Vimtim village, 20km outside Michika, to prevent any rebels slipping out of the town and heading towards the main commercial hub of Mubi.