Lebanon
Reports on Hezbollah Presence in Tripoli 'Desperate Attempt to Mislead Public'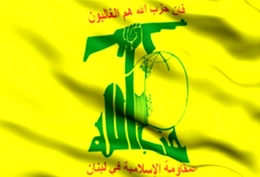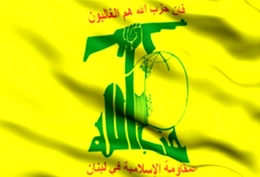 Hezbollah firmly denied on Sunday night reports on military presence for its members Tripoli's neighborhood of Jabal Mohsen.Hezbollah flag
In a statement issued by Hezbollah Media Relations, Hezbollah described the reports as a "desperate attempt to give the unfortunate and painful events in Tripoli other dimensions, in an effort to mislead the public about what is actually going on."
"Such news stand as false allegations having no true grounds or evidence," the party said in the statement.
Hezbollah called for giving priority to reason and wisdom, in order to allow security forces to carry out their duties. It also urged a political solution, stressing it "remains the sole means to end the bloodshed and restore peace and security to Tripoli."
Heavy clashes are taking place in the T northern city's rival neighborhoods of Bab al-Tabbaneh and Jabal Mohsen, where different kinds of weapons are being used. So far at least ten people were killed, and other 35 were injured including 13 Lebanese Army soldiers.
Source: Al-Manar Website